Stage Photography Instant Print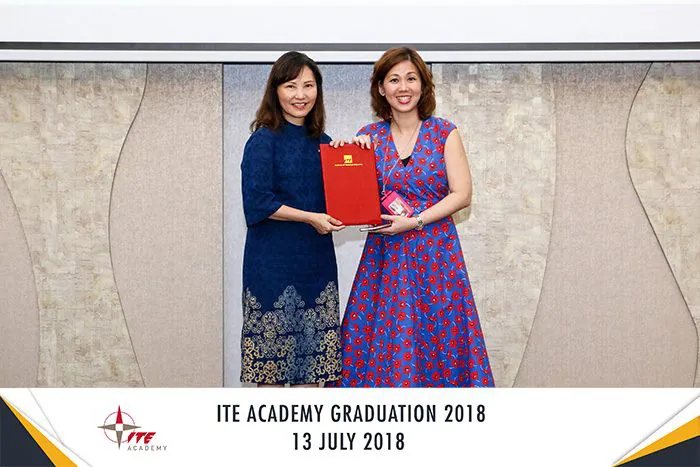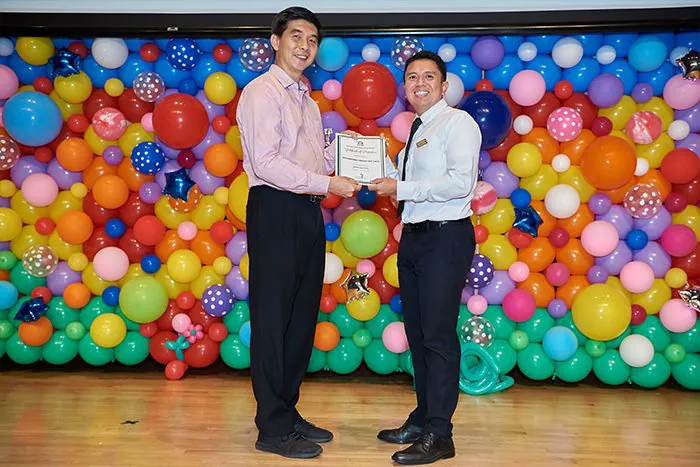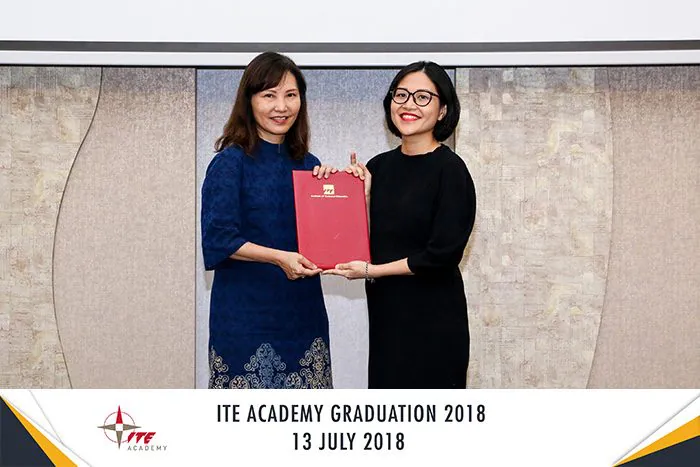 Behind the Scene of Stage Roving Service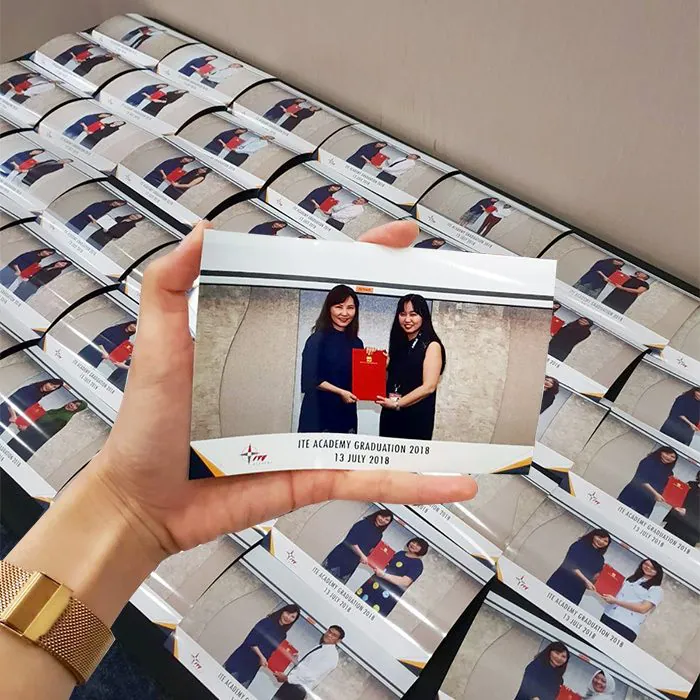 Award ceremonies are accompanied by professional photographers to capture the highlight of your guests achieving success in their field of work. At Cheese Effects, we further improve this service by printing an on-spot for your guest to keep. Photos taken are sent wireless-ly to our printing kiosk, and photos can be printed out at our printing kiosk. Your guests will be amused by the speed and quality of our service and technology.
How does Stage & Award Ceremony photography work?
1. Photographer will station at the stage front to capture photos for the recipient.
2. Digital photos will be transferred wirelessly (speed subject to environment and walls) to our printing kiosk station (touchscreen monitor) with your branding.
3. Guests can collect the printed photos at the allocated printing station after the ceremony has ended.
Choose Cheese Effects as your Stage Photography Provider in Singapore
Looking for a photographer for your stage? Cheese Effects are ready to provide these! At Cheese Effects, we tailor our services to your needs. Whether an award ceremony or a prize presentation, we are committed to providing an excellent photo booth Singapore experience for your guests.
If you're seeking that extra spark of fun for your event, get in touch with the good folks at Cheese Effects!

For further inquiries on your event or our latest promotions, Give us a call at (65) 8401 1760 or drop us a message here to book our services today!