Smart Phone Upload & Print
Imagine a user-friendly printer that can wirelessly print photos from any smart device. Smart Phone Upload & Print is here to provide anyone with a simple and straightforward way to upload and print their photos easily. Only a minimum space is required for the compact built printer to operate at the most given venue.

There are also advanced customization features included in it for those who wish to go further than that. Many other useful functions such as automatically superimposing all photos with custom design overlay (branding). The 'Write a message' function lets you make song requests to live bands or send forward a thank you message. A cloud-based slideshow can be displayed on the venue's screen to show the party! After the party, all digital photos received will be collated into a thumb drive for your keeping instantly.

The Upload & Print is our most genuine service that covers the essentials for your event.
How does It work?
Illustration to show steps on just how easy to Upload & Print!
QR Scan with Your Smart Device
Browse, Select, and Upload a Photo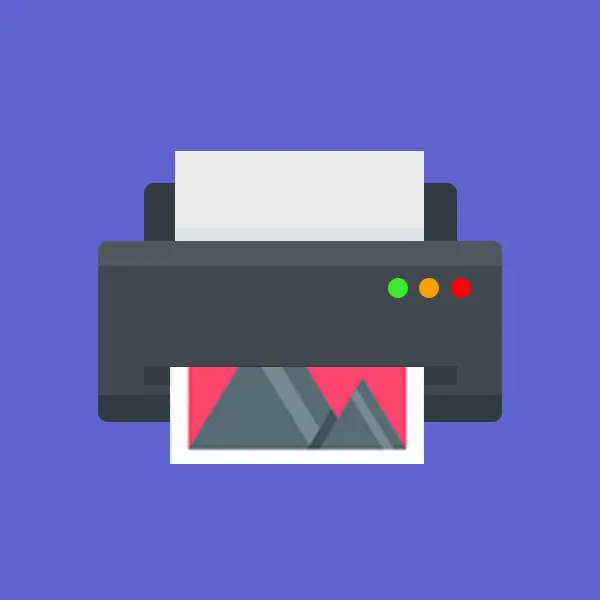 Browse, Select, and Upload a Photo
Browse, Select, and Upload a Photo
Choose Cheese Effects as your Smart Printing Provider in Singapore
Are you looking for an intelligent printing solution? Cheese Effects are ready to provide these! At Cheese Effects, we tailor our services to your needs. Whether a birthday party or a wedding event, we are committed to providing an excellent experience for your guests. If you're seeking that extra spark of fun for your event, don't forget to get in touch with the good folks at Cheese Effects, your choice of photo booth Singapore provider! Simply fill in the inquiries form below or here.