Light Painting Photo Booth
Welcome to the 'dark side' of creative photography – light painting or graffiti. This form of photography is created by photographing trails of light using slow shutter speed. Usually, capturing such images require long hours of preparation and extensive set-ups. However, our method can achieve excellent results with lesser restrictions.Cheese Effects' light painting photo booth service provides the following:
Dark Room Tentage (a safe space that is not in complete darkness)
Short Painting (duration 2 – 3s)
Powerful multicoloured illuminating tools
Immediate Printing Options
The above allows us to have a quick turnover rate of large crowds in any environment. Also, guests will be taught how to perform light painting by our trained staff when you rent our photo booth. Once guests have mastered the simple skills and techniques, none would want to leave the photo booth!
Dark Room
Our darkroom offers a safe and spacious environment for the best image quality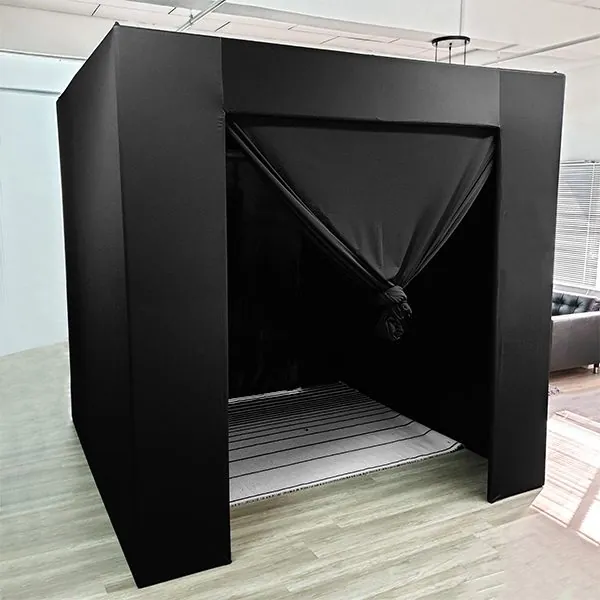 A dimension of 2.4m (H) x 2.4m (L) x 2.4m (D)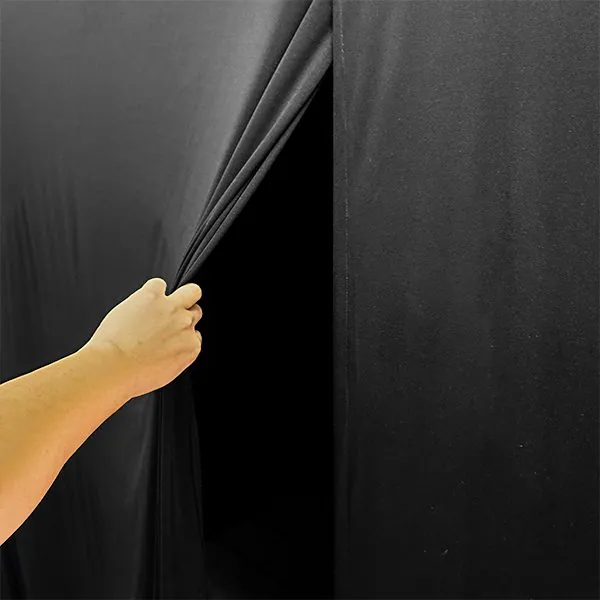 2 curtain doors for smooth transits in and out of the booth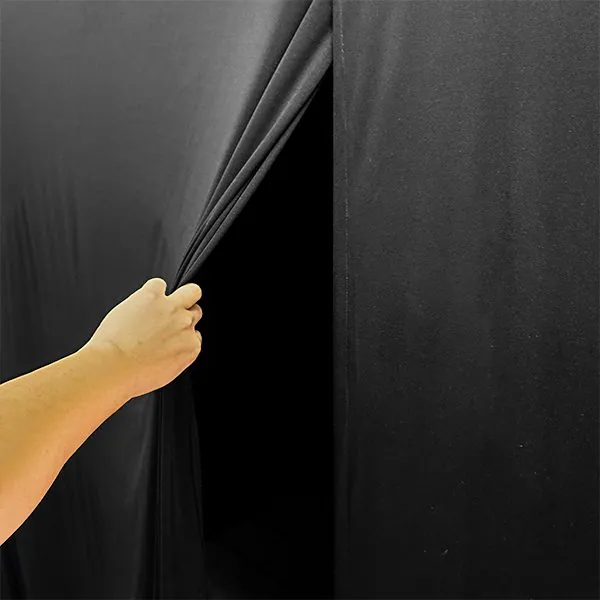 A grand design for a unique experience
Wonder how these images will turn out? Check out actual light painting photos taken in our booths below. Illuminating colors and gradient effects are naturally occurring and not edited. Hence you too will be able to produce the same images!
Information on this technique is widely available, yet many photographers find it hard to work with. This is because merely understanding how these effects are achieved does not mean immunity from commonly occurring distortions. Poor techniques will give you a ghosting effect (duplication & distortion of guest feature), which is unacceptable.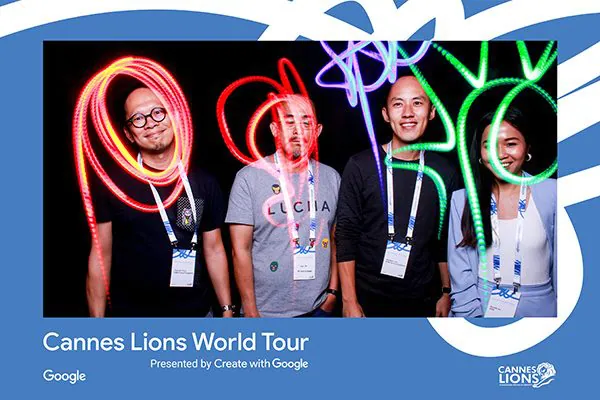 Therefore, with our expertise and talented crew, Cheese Effects promises the following when our light painting photo booth services are hired:
No Ghosting
High Clarity pictures
Vibrate coloure
Choose Cheese Effects as your Light Painting Photo Booth Provider in Singapore
If you're seeking for that extra spark of fun at your event, get in touch with the good folks at Cheese Effects at (65) 8401 1760.