Instagram & Twitter Hashtag Print
Embrace Singapore popular mobile app Instagram and transform digital uploads to prints. Instagram prints are automatic and come with brand-able customized design. The steps are simple, guests upload a photo onto Instagram with a specific hashtag of the event. Our system will automatic detect the hashtag images every second on Instagram servers. Images are input with pre-determined overlay designs that can be part of marketing adv or mesmerizing pre-wedding photos. After uploads photos are displayed on a touchscreen monitor for unlimited printing via our self touchscreen kiosk.
[one_third]
[/one_third] [one_third]
[/one_third] [one_third_last]
[/one_third_last]
The advantage of the Instagram Print Booth allows users to take their photos anywhere which is suitable for a well-decorated venue or open area events such as the marathon.
[tg_divider style="normal"]
Let us be the High 'Light'
Amplify your hashtag impression


[one_third]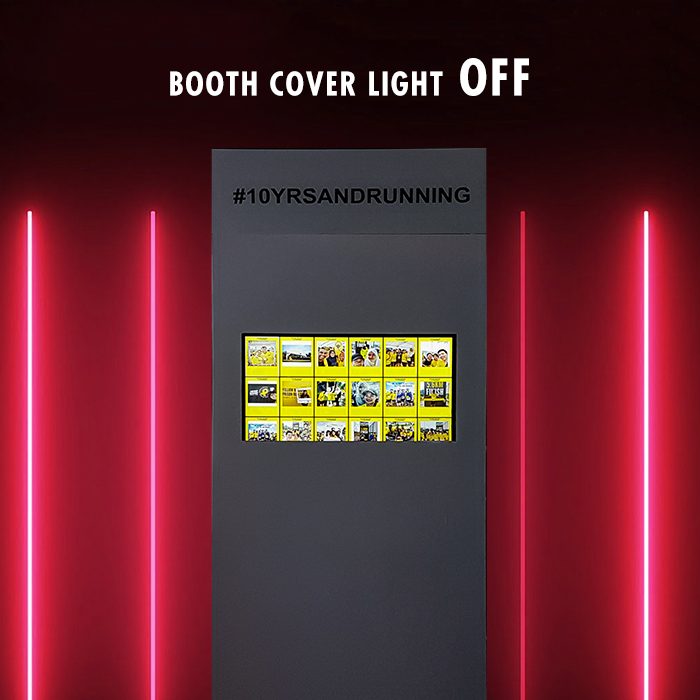 [/one_third] [one_third]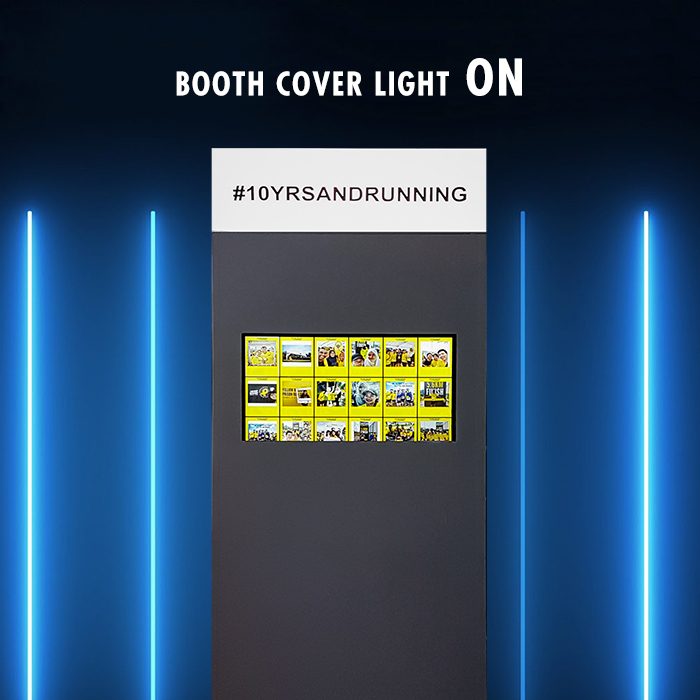 [/one_third] [one_third_last]
[/one_third_last]

The design of our Instagram Hashtag booth has an illuminable top cover built in, it allows customization of hashtag text input. Our Instagram booth is suitable to place in low light environment because of the LED function. In well lit environment, the LED light box is elegant and the quality is suitable for use for advertising purposes.

[tg_divider style="normal"]
Capture Event Photos with Instagram
3 reasons why you should engage Instagram print booth!


[two_third]