Instagram & Twitter Hashtag Print
Embrace Singapore popular mobile app Instagram and transform digital uploads to prints. Instagram prints are automatic and come with brand-able customized design. The steps are simple, guests upload a photo onto Instagram with a specific hashtag of the event. Our system will automatic detect the hashtag images every second on Instagram servers. Images are input with pre-determined overlay designs that can be part of marketing adv or mesmerizing pre-wedding photos. After uploads photos are displayed on a touchscreen monitor for unlimited printing via our self touchscreen kiosk.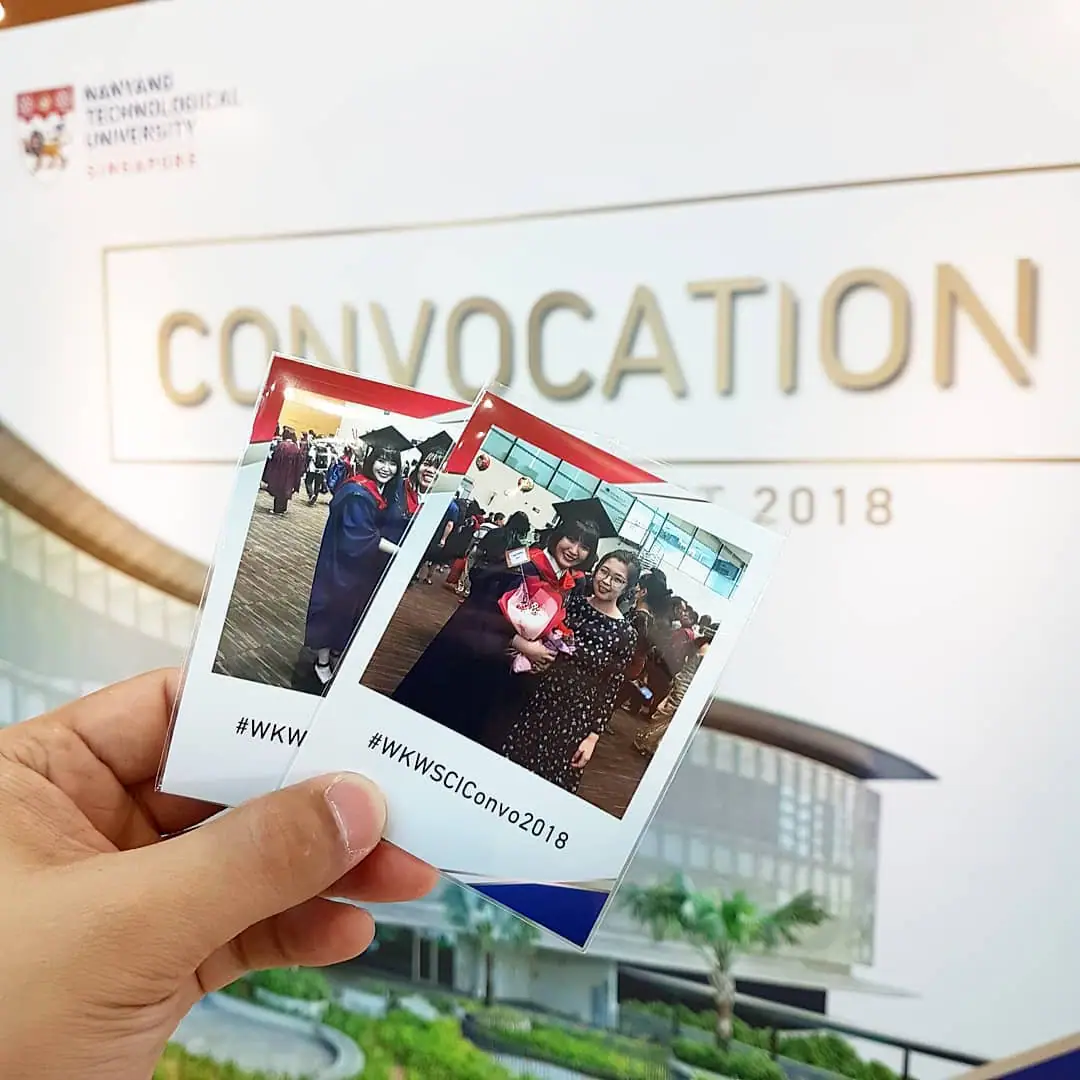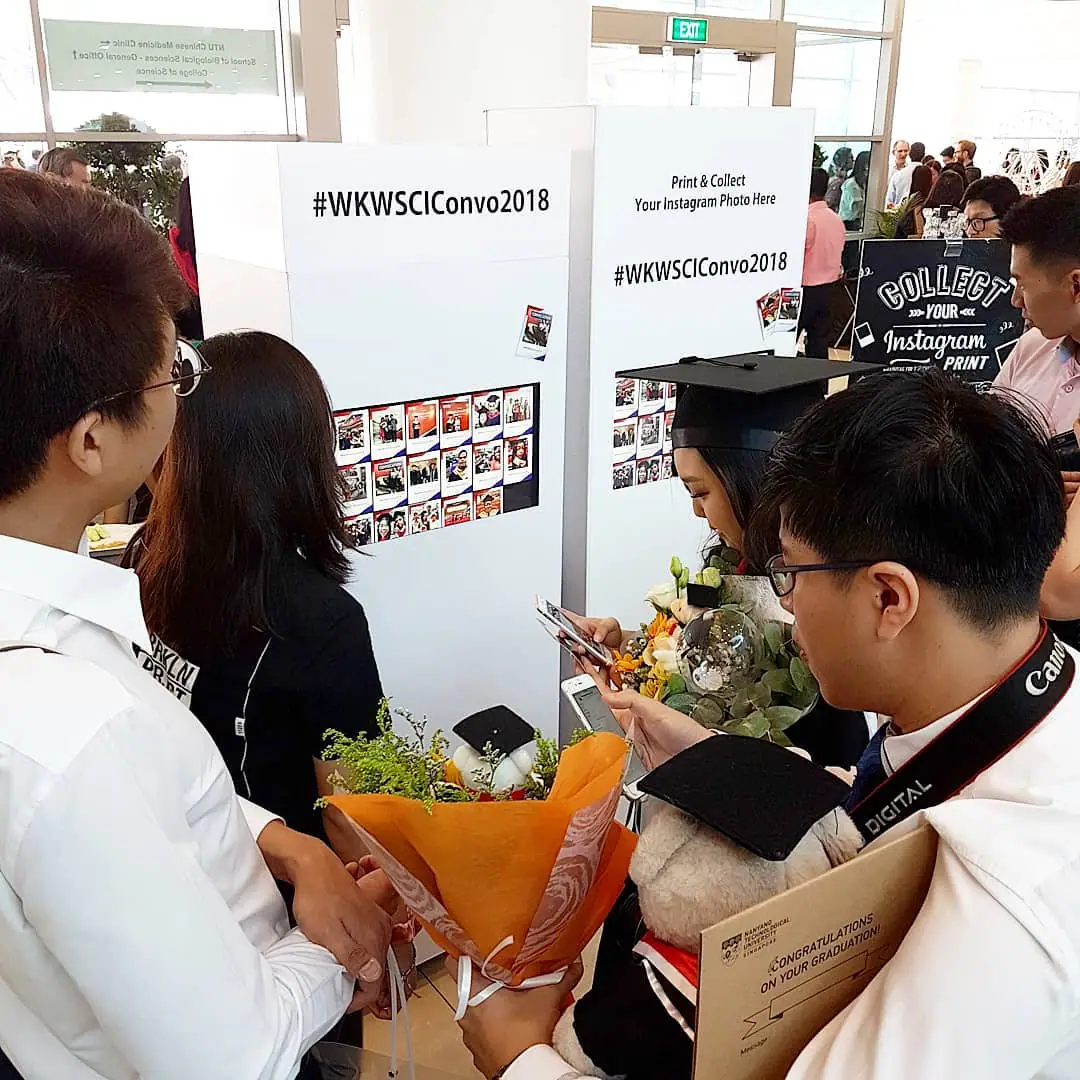 The advantage of the Instagram Print Booth allows users to take their photos anywhere which is suitable for a well-decorated venue or open area events such as the marathon.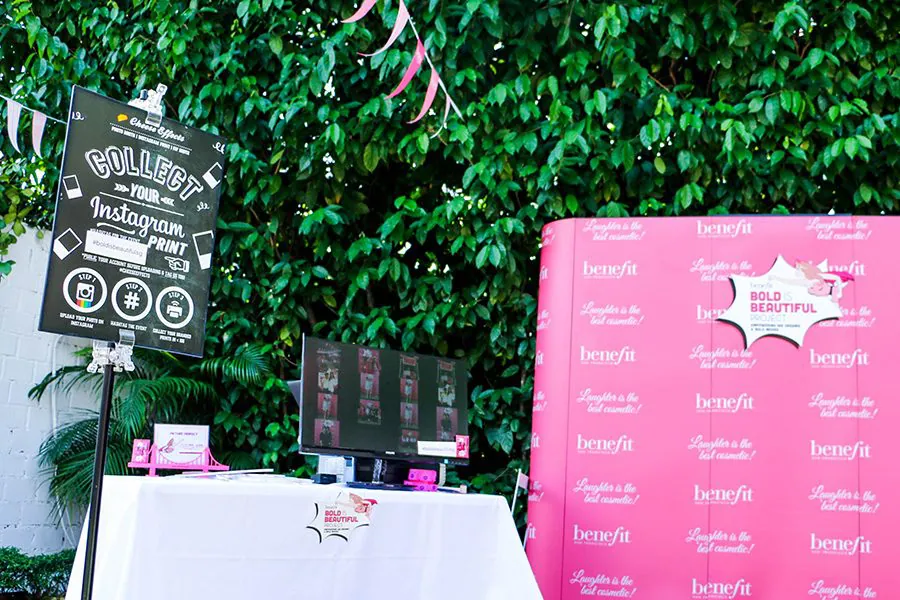 Let us be the High 'Light'
Amplify your hashtag impression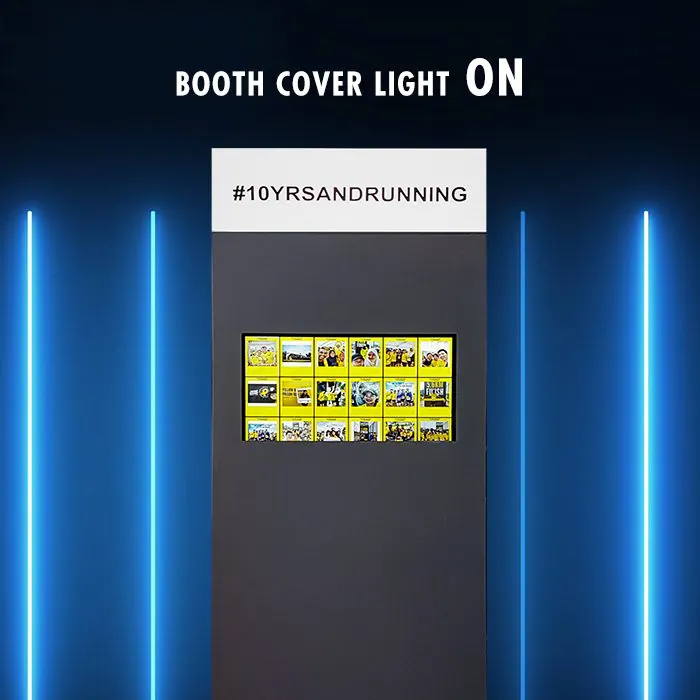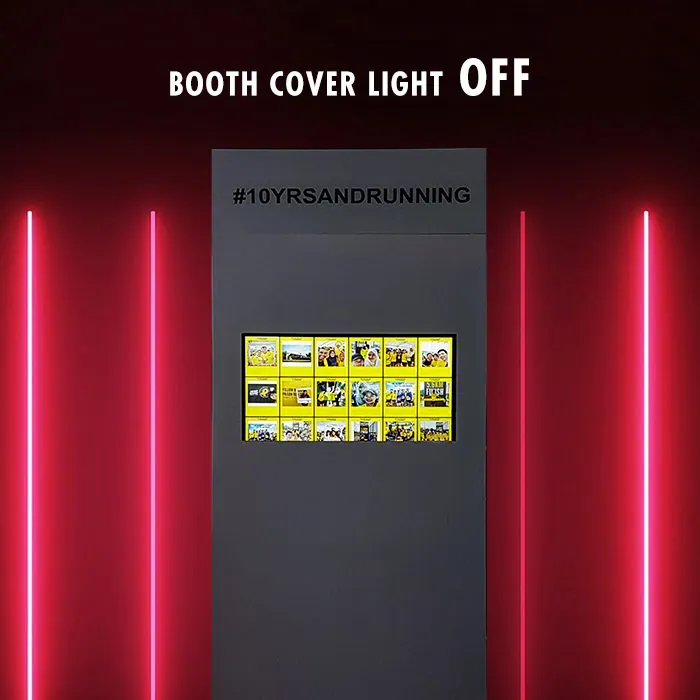 The design of our Instagram Hashtag booth has an illuminable top cover built-in, it allows customization of hashtag text input. Our Instagram booth is suitable to place in low light environment because of the LED function. In well-lit environment, the LED light box is elegant and the quality is suitable for use for advertising purposes.
Capture Event Photos with Instagram
3 reasons why you should engage Instagram print booth!
Reliable Camera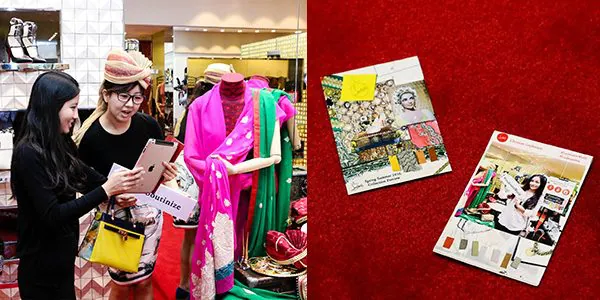 Nowadays smart-phone are equipped with a Full HD photography camera and an incredible assistant AI. Needless to worry if the resolution is low for printing or the environment is too dark for photo-taking. There are also plenty of mobile applications available to the public. Guests are encouraged to apply filters and use self-editing software accordingly to their style.
Dynamic Photo-Taking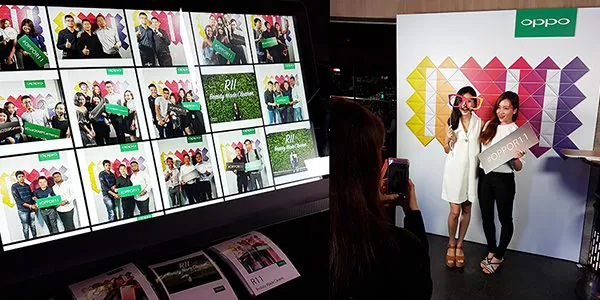 Instagram Print Photos are not boring! Guests can take photographs with the decoration set-up and roam around the venue. Corporate or Marketing Campaign organizers can also tap into social media trends and promote public awareness of your event. Best of all, photos uploaded during the period of the booth session will be collected and returned in full for your keeping.
Reduction in Queue Time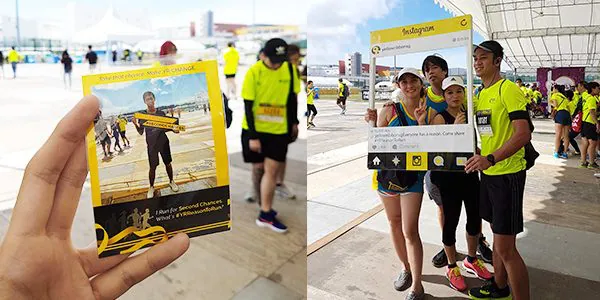 As photos can be taken anywhere and anytime not restricted to the area of the Instagram print booth. Guests can print their photos anytime as long as it's on the Instagram server. This flexibility can reduce queuing time compared to standard photo booths. This means guests can spend more time on the program or catch up with the bride and groom.
Choose Cheese Effects as your Cheese Effects as Your Instagram Print Photo Booth Provider in Singapore
Looking for an Instagram booth that boosts your event's social media ranking? Cheese Effects are ready to provide these! At Cheese Effects, we tailor our services to your needs. Whether a press day or a product launch, we are committed to providing an excellent experience for your guests.
If you're seeking that extra spark of fun for your event, get in touch with the good folks at Cheese Effects for our photo booth in Singapore service! Simply fill in the inquiries form below or here.

For further inquiries on your event or our latest promotions, you may call us at (65) 8401 1760 during office hours.