Cheese Effects GIF Booth Frequent Asked Questions (FAQ)
[toggle title="Any print out for GIF?" ]Yes, we offer both service of GIF (gif only) and GIF Photo Booth (gif + print out) for your consideration.[/toggle]
[toggle title="Any props provided?" ]Yes, Cheese Effects provide a wide range of 60+ props on-site. For wedding events, we will carry wedding themed props for your guests usage.[/toggle]
[toggle title="Would my guests know what is a GIF booth? and will everyone receive the GIF?" ]Majority of our guest knows a GIF and are pretty excited when receiving them. Experienced staff on-site will be provided to flash the GIF before sending them. [/toggle]
[toggle title="Are GIF compatible to all social media (facebook, instagram/ twitter etc)?" ]Yes, Cheese Effects ensure that our GIF are always up-to-date and compatible with all the social media platform. Whether if its Android or Apple OS based smart phone, our GIF are sure to work.[/toggle]
[toggle title="I have been to other GIF booth and their files can't be upload to social media unless we use a conversion app. Does your GIF requires any further conversion before uploading?" ]No, Cheese Effects GIF is ready for sharing upon receiving from us. We are the only GIF provider that provide automatic conversion for all GIF before sending, hassle free and files are user-friendly for all guests. [/toggle]
[toggle title="Music and Audio Input?" ]Yes, Cheese Effects offers complementary input of music and audio to all the GIF files. Guest are now able to share the GIF with the predetermined music (Christmas, Chinese New Year song or even your own Beatbox e.g.)[/toggle]
[toggle title="Artwork or branding superimposed on all the animated images?" ]Yes, artwork or branding on all animated images are complementary.[/toggle]
[toggle title="Branding or animated logo at the start or end of the GIF?" ]Yes, Cheese Effects offers individual branding at the start or end of GIF under add-on service.[/toggle]
[toggle title="Are the GIF speed adjustable?" ]Yes, GIF Speed is of standard at 0.4s but adjustable upon request. It may also varies accordingly to theme or to achieve certain effects. [/toggle]
[toggle title="Will your GIF be cropped? Rectangle or Square Frame?" ]No, it will not be cropped if the frame is rectangle. However, standard cropping can be arranging to produce square frame which better fits the smart phone screen. [/toggle]
GIF Procedure
Cheese Effects GIF booth is user-friendly and the procedure is almost identical the standard photo booth system. Guest would be able to receive the GIF file on top of their Photo Print out at the end of the session. We have listed down the samples for each items below for your understanding,
Welcome Screen
GIF Procedure
1. Welcome Screen
2. 4 Photos to be taken (15s apart)
3. Print Out Preview (8s on LCD screen)
4. GIF Preview (8s on LCD Screen)
5. Collection of Print Out (printing speed 4s only/ photostrip)
6. Collection of GIF
*GIF generated from the 4 photos are automatic and instantly.
*Photo Booth Photo taking and input of photos into design frames are automatic and instantly as well.

Photo Print Out + GIF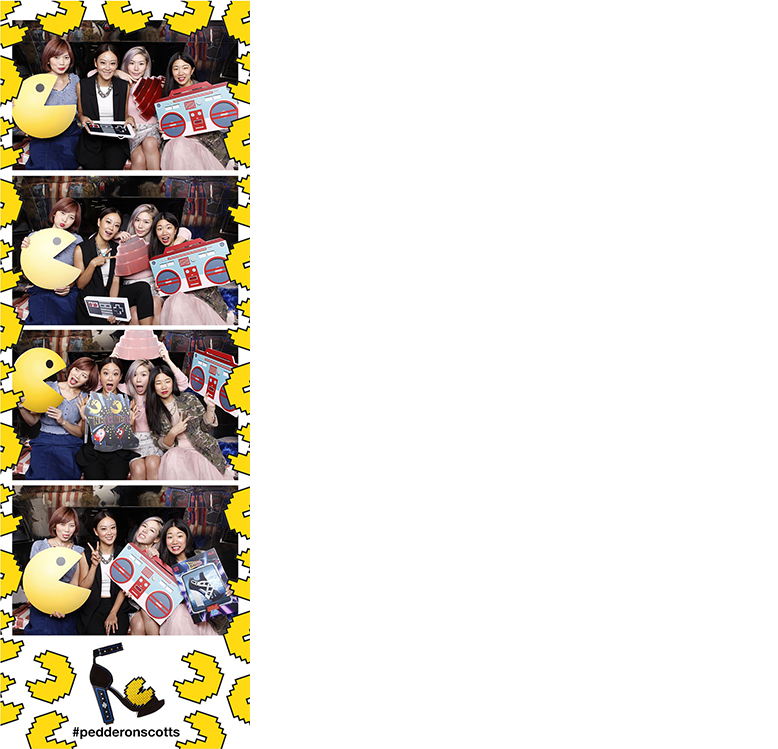 GIF Sample (Final Product)
[fbvideo link="https://www.facebook.com/video.php?v=926838224076540″ width="500″ height="400″ onlyvideo="1″]
After Event
Complete Event Soft Copy, Download Link (3 days after event)
**** Warning! Large zip files. Please avoid using phone to download ***
[download_box] Click here to download
[/download_box]
*total file size – 500mb
*est time – est time 60s
Note: Download link will be removed on XX/YY/ZZ
Return back to GIF service page here to preview more samples!