Boomerang GIF Photo Booth
Swank Boomerang GIF booth will be the absolute choice for you if you're ready to shake it out to achieve the best of the GIF effects.

Boomerang GIF booth will require the guests to have a 5s video capture (identical to Instagram Boomerang). After capture, the video will be automatically converted into a boomerang effects GIF with branding and artwork input. During the processing, guests are also able to see their instant playback and GIF ready for social sharing. GIF Boomerang is no stranger to everyone, it is Senior Friendly, Contagious, Entertaining (even if you are not the one taking it), and Refreshing! Guest highly praise the boomerang video as innovative and incredibly enjoyable for the seniors – waiting is never boring again.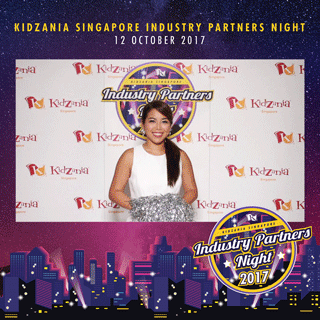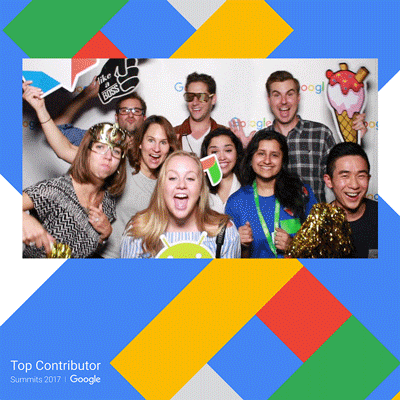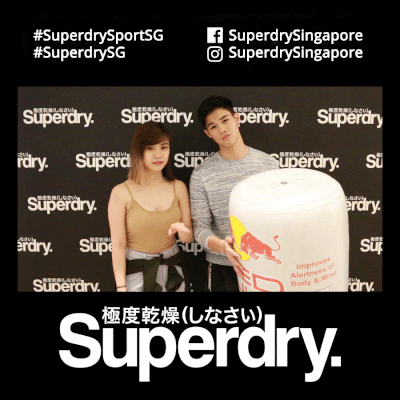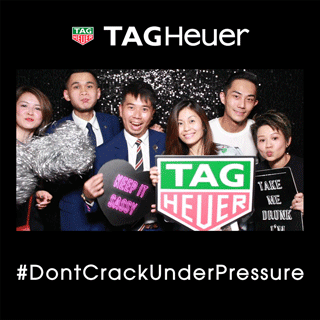 Up your Swank Boomerang GIF into the MP4 booth
Set the mood, and personalized your GIF with complimentary music input.

Mp4 booth upgrade is optional with any Boomerang GIF photo booth package at no extra cost! Play the videos below now and feel the beat of our MP4 Booth!
Wedding Boomerang (music)
Boomerang finds its way into wedding photo booth when Instagram unveiled this popular (now beloved) effects. Due the nature of the rapid GIF playback, guests will need to perform a gesture – shake, dance, jumping .. etc. Which is unexpectedly fun and entertainingly for all generations, kids love it and seniors are hyped up to do perform their disco move. If you are looking for the recommended crowd warmer for everyone, here you are!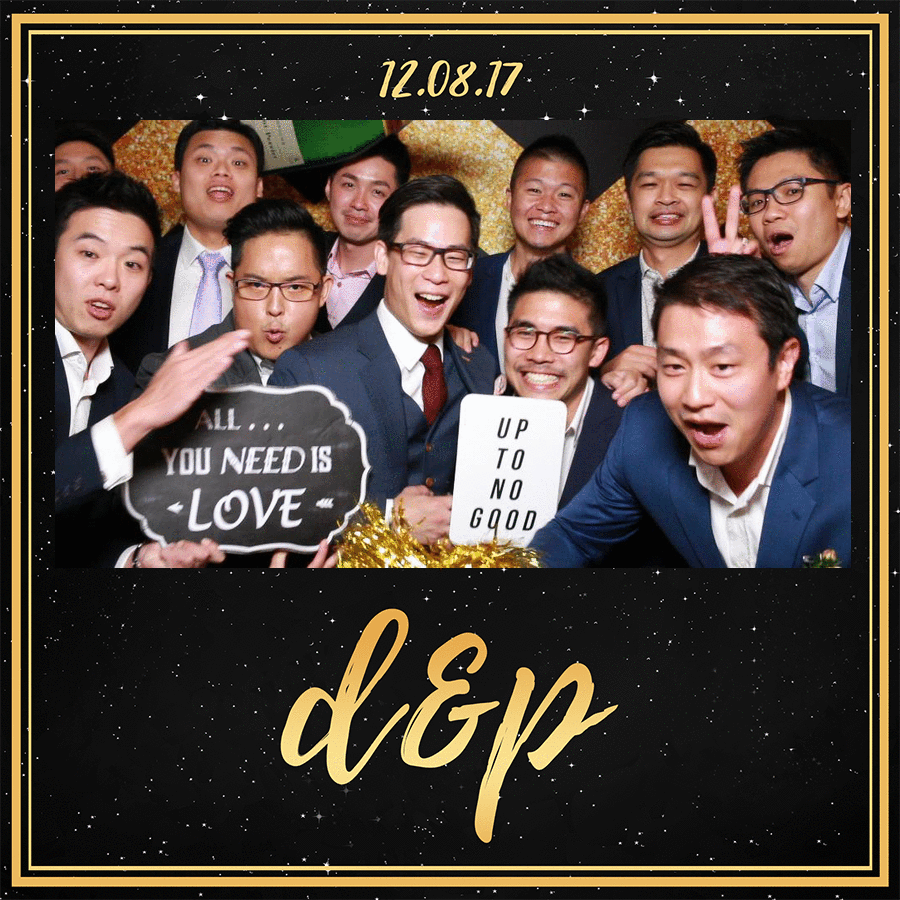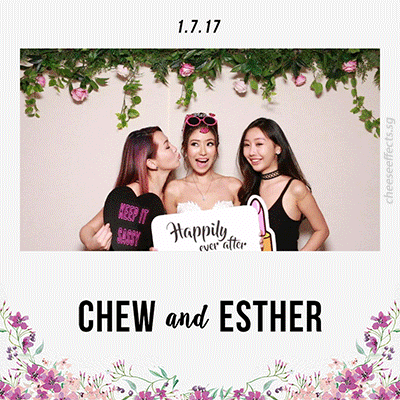 Boomerang Greenscreen GIF
Boomerang GIF photo booth is available with Hollywood Cinematic Green Screen technology.

Double the fun? No worries, Cheese Effects offers you the perfect solution. GIF & Greenscreen background. No delays! Greenscreen replacement is instantly generated, multiple digital backgrounds can be selected from our live-preview monitor

Equipped with multiple backdrops ready to play and automatic green screen canceling software for live preview. Now get ready to dance on the red carpet and travel the world without a passport in 5s!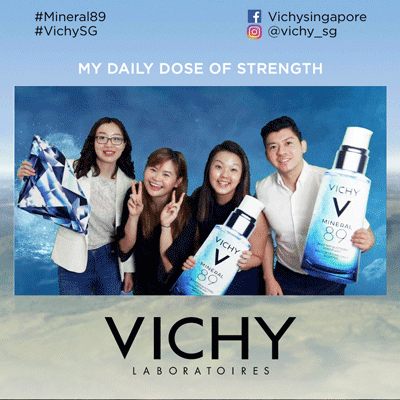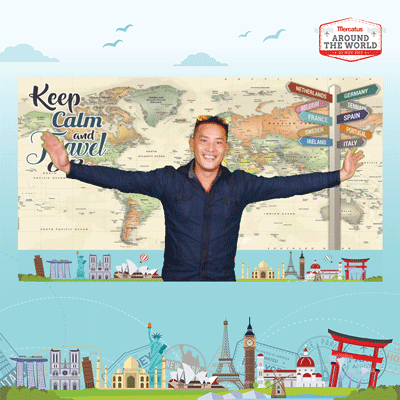 Choose Cheese Effects as your Boomerang Photo Booth Provider in Singapore
Looking for that extra kick to your traditional photobooth? Cheese Effects are ready to provide these wholesome services related to photo booth in Singapore! At Cheese Effects, we tailor our services to your needs. Whether a wedding or company dinner, we are committed to providing an excellent experience for your guests.

If you're seeking that extra spark of fun for your event, get in touch with the good folks at Cheese Effects! Simply fill in the inquiries form below or here.

For further enquiries on your event or our latest promotions, you may call us at (65) 8401 1760 during office hours.