Event Photography In Singapore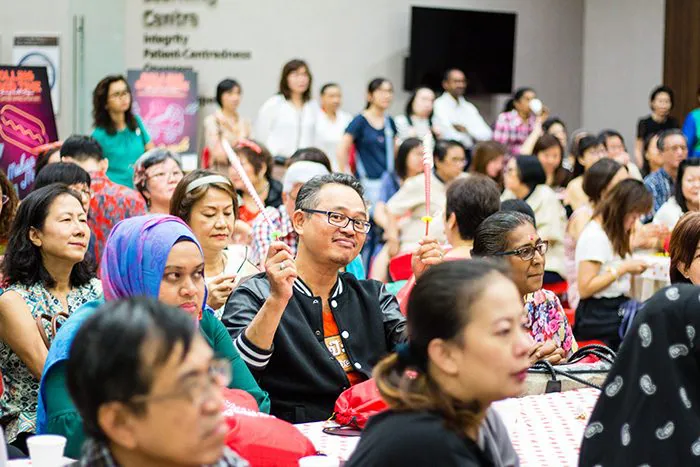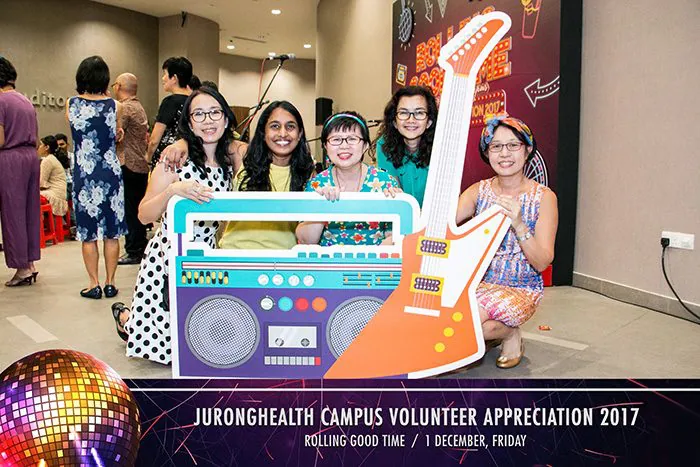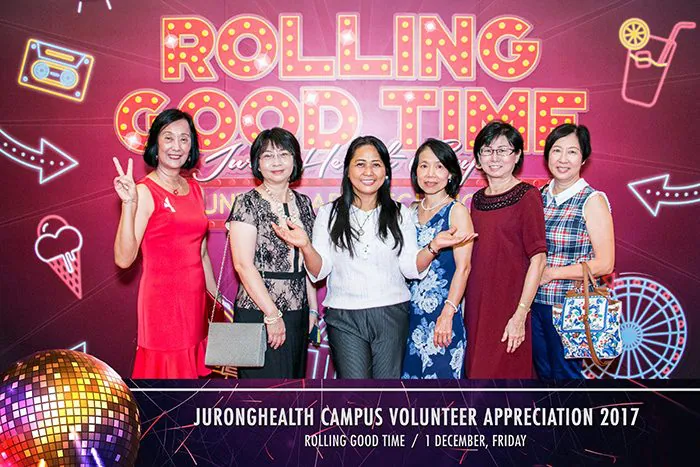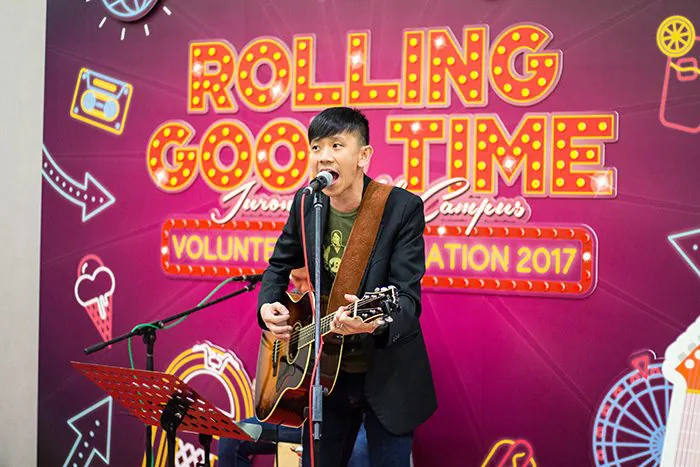 Events are accompanied by professional event photographers to capture special moments while your guests are enjoying the activities. At Cheese Effects, we further improve this service by printing an on-spot for your guest to keep. Photos taken are sent wirelessly to our printing kiosk, and photos can be printed out at our printing kiosk. Your guests will be amused by the service and technology used.
Why Do You Need Event Photography?
When it comes to hosting a memorable event in Singapore, event photography is more than just a luxury – it's an essential element that can elevate your event to new heights. At Cheese Effects, we specialize in capturing the magic of your special moments through our expert event roving photography services in Singapore. Here's why you should consider having us at your next event:
1. Capture Candid Moments
Our experienced photographers have an innate talent for capturing candid and genuine moments. While posed shots are important, it's those unscripted, heartfelt moments that truly make your event memorable.
From the joyous laughter of your guests to the tears of happiness during speeches, event photography can ensure that every emotion is preserved for eternity.
2. Engage and Entertain Guests
Event photography doesn't just involve taking photos; it's about creating an engaging and entertaining experience for your guests. Our roving photographers mingle seamlessly with your attendees, encouraging interaction and participation. Whether capturing guests' reactions or taking impromptu group shots, we ensure that everyone feels part of the event's.
3. Create Lasting Memories
Photography makes memories last forever, and your event is a unique experience. With our event photography services, you not only receive beautiful images but also the ability to relive those precious moments time and again. We provide instant printing services, allowing your guests to take home tangible memories, such as photo prints, immediately. These prints become cherished keepsakes, reminding them of your event long after it's over.
4. Enhance Event Promotion
The power of event photography extends beyond the event itself. The captured images can be a valuable asset for your post-event marketing efforts. Use these high-quality photos for creating eye-catching flyers, captivating social media posts, and enhancing your website's visual appeal. Let the world see the success of your event and entice future attendees with stunning visuals that tell your story.
Invest in event photography for your business or wedding event in Singapore for an unforgettable experience. Trust Cheese Effects to provide top-notch event photography services, including instant printing and roving photography. Contact us today.
How Does Roving Photography Work?
Roving photography is a dynamic and interactive photography style that adds a distinctive flair to your event. At Cheese Effects, we have honed our expertise in roving photography to seamlessly capture every moment.
1. Thoughtful Positioning
Our experienced photographers strategically position themselves throughout your event venue. They seamlessly blend in with the crowd, ensuring they are always in the right place at the right time to capture candid moments and interactions.
2. Candid Captures
As your event unfolds, our photographers swing into action. Armed with top-tier cameras, they navigate the event space, capturing spontaneous and unscripted moments. Whether it's the warmth of conversations among guests or the excitement of a product launch, nothing escapes their lens.
3. Real-Time Printing
One distinguishing feature of our roving photography service is real-time printing. As our photographers capture memorable moments, they can instantly print these photos on-site. Your guests can take home tangible mementoes – stunning photo prints to cherish and share.
4. Digital Accessibility and Sharing
In addition to instant printing, we provide digital access to all the captured images. You will receive a digital gallery filled with high-resolution event photos. Share these images on your website, social media platforms, or utilize them for post-event marketing. Showcase the vibrancy and success of your event through captivating visuals.
Roving photography by Cheese Effects not only guarantees a seamless and engaging photography experience but also ensures that every moment is exquisitely documented, both in print and digital formats. Contact us today to explore how we can enhance your event with this captivating photography style.
Choose Cheese Effects As Your Event Photographer in Singapore
When it comes to capturing the essence of your event in Singapore, Cheese Effects is your trusted partner.
1. Professional Photographer
With Cheese Effects, you gain access to seasoned professionals who excel in capturing every moment with expertise and finesse.
2. Unlimited Photos
We believe in leaving no cherished moment uncaptured. Enjoy the freedom of unlimited photos, ensuring that no detail is missed.
3. Committed
Our commitment to your event is unwavering. Our photographers arrive early to understand your vision and ensure a seamless setup.
4. Instant Printing Service
Experience the magic of instant printing with Cheese Effects. Your guests can take home printed memories to cherish.
5. Fast Delivery
We understand the value of prompt delivery. Receive your meticulously edited photos promptly to relive your event's highlights.
6. Variety Packages
Choose from a range of packages tailored to your specific needs. We offer flexibility to ensure your event photography aligns with your vision.
Looking for an event photographer for your program? Cheese Effects is ready to provide our services! Whether a press day or a product launch, we are committed to providing an excellent experience for your guests. Fill in the inquiries form below or here. For further information on our latest promotions, you may call us at (65) 8401 1760 during office hours.