180-Time Freeze Photo Booth with Customised Backdrop
Ditch the formal poses with our 180-time freeze booth. Also known as bullet time, this multi-lens camera booth uses the matrix effect to create a 180-degree, 3-dimensional animated GIF. It uses the latest technology to bring a multidimensional experience to your event. Jump for joy or strike a pose in the air and be amazed by how the software freezes you in a specific moment. Want more movement in the shot? Throw confetti or use our money gun to create that Instagrammable shot!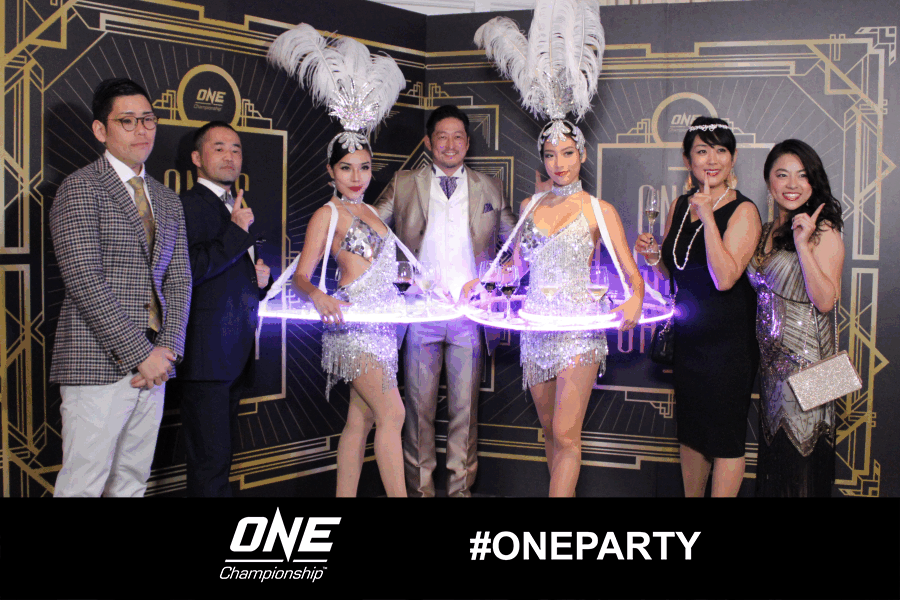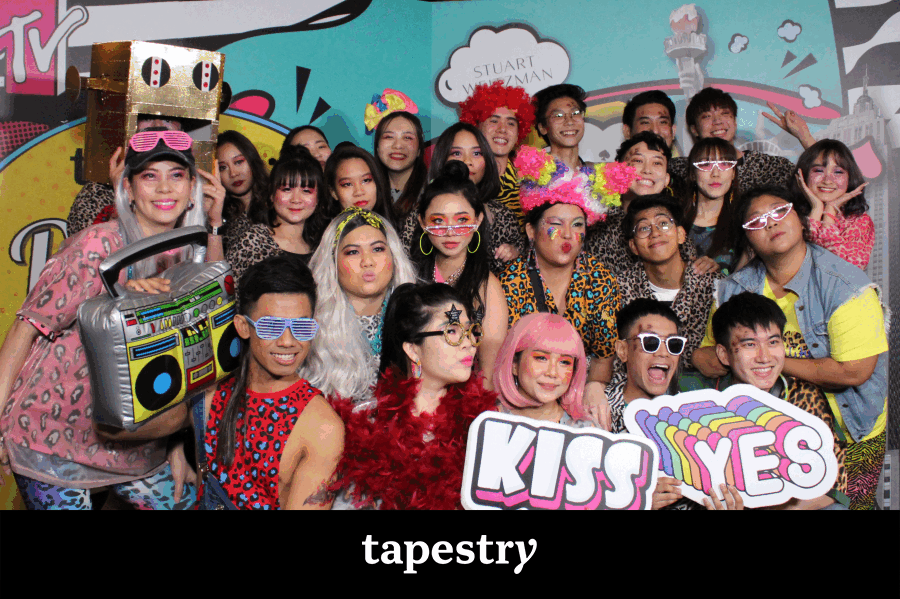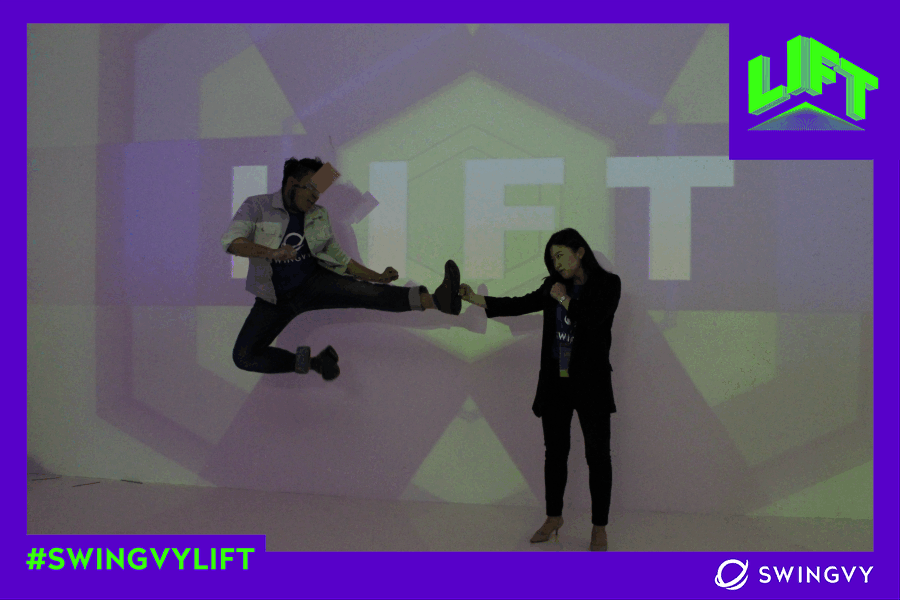 Our 180-time freeze booth has world-class features with its highly accurate time freeze photography rig that is built with 9 cameras. This makes it more commercially viable for brand marketing. It can also create Graphics Interchange Format videos against a custom background with a 180-degree panoramic motion. Brand logos and music can be incorporated to produce high-quality end products that can be readily received by guests and shared on social media.
How Does 180-Time Freeze Work?
1. Guests enter the photography area with special props.
2. Our assistant will guide and count down to photo capture. Guests can jump or gesture in any style they would like.
3. Guests can then preview and email their 180-time freeze video. A hard copy of a standard photo print will also be given for keepsakes.
Amazing Fun and Entertaining
Our 180-Time Freeze GIF service is suitable for all types of events. We have done weddings, corporate seminars, dinner & dance, and also private engagements. Many organizers have inserted this unique and cool experience for the guests. Don't miss this opportunity to get ahead of everyone by engaging us!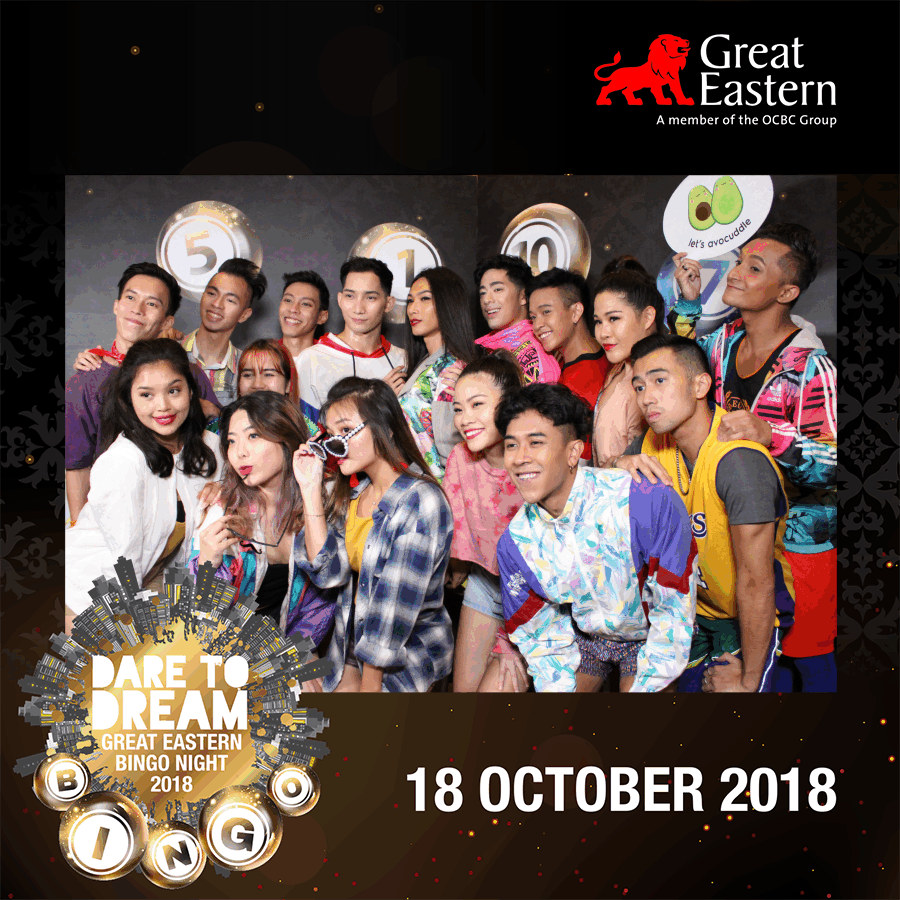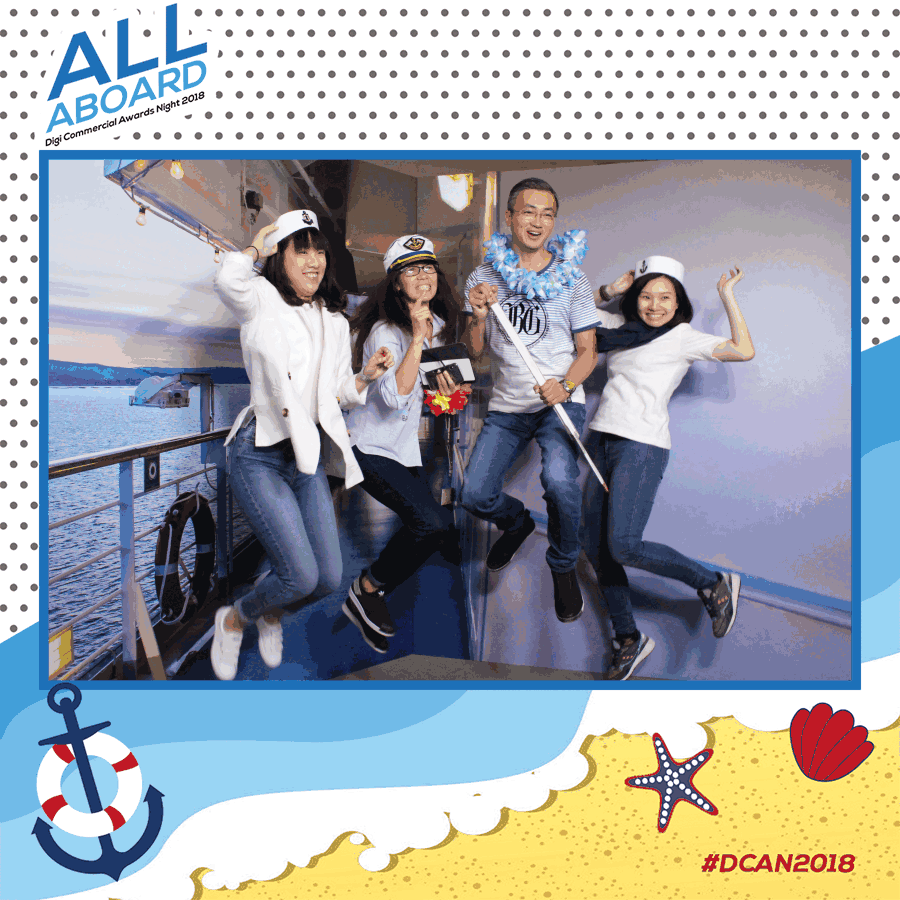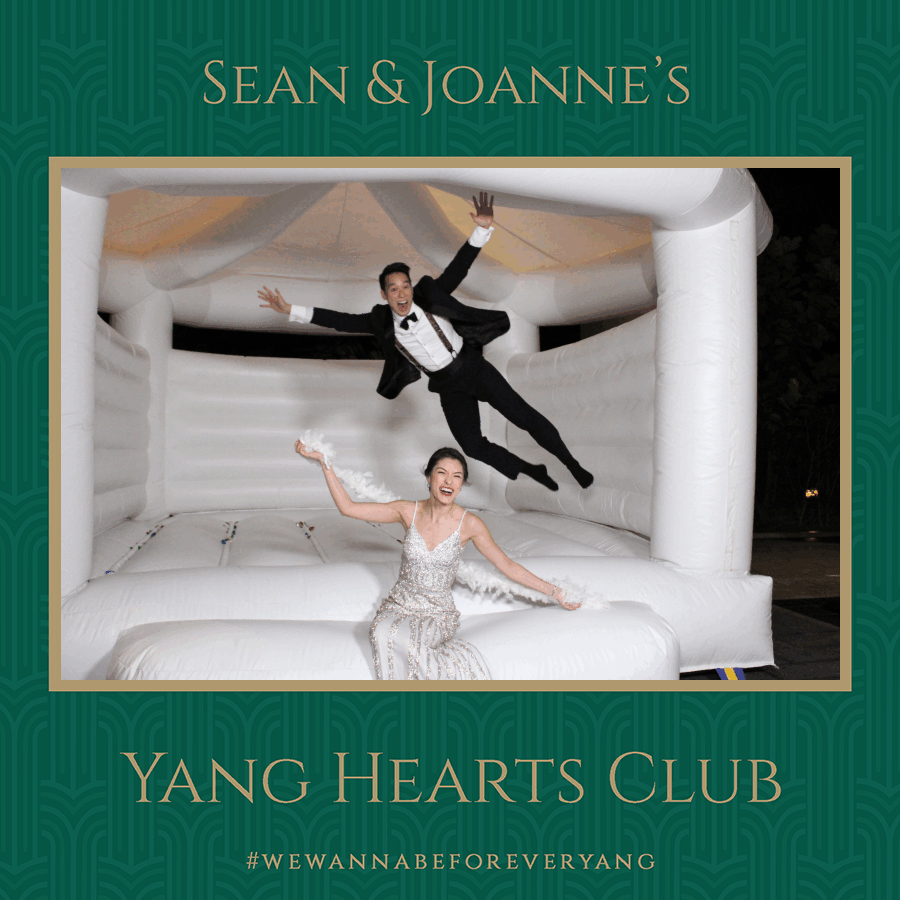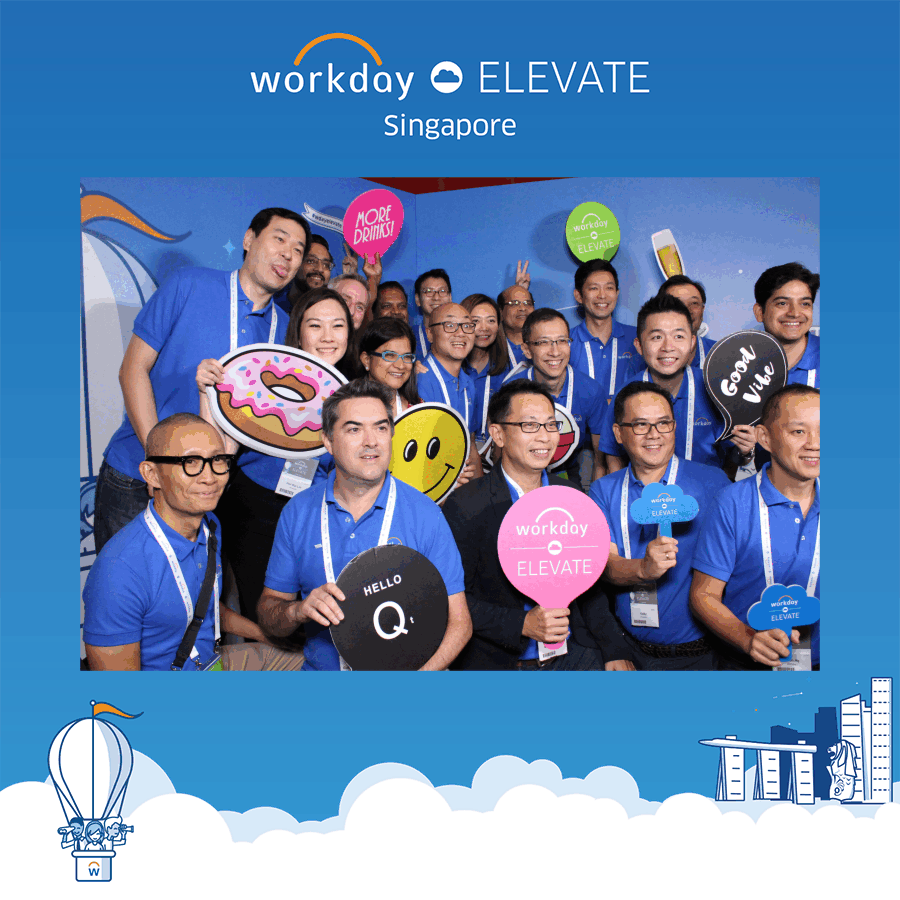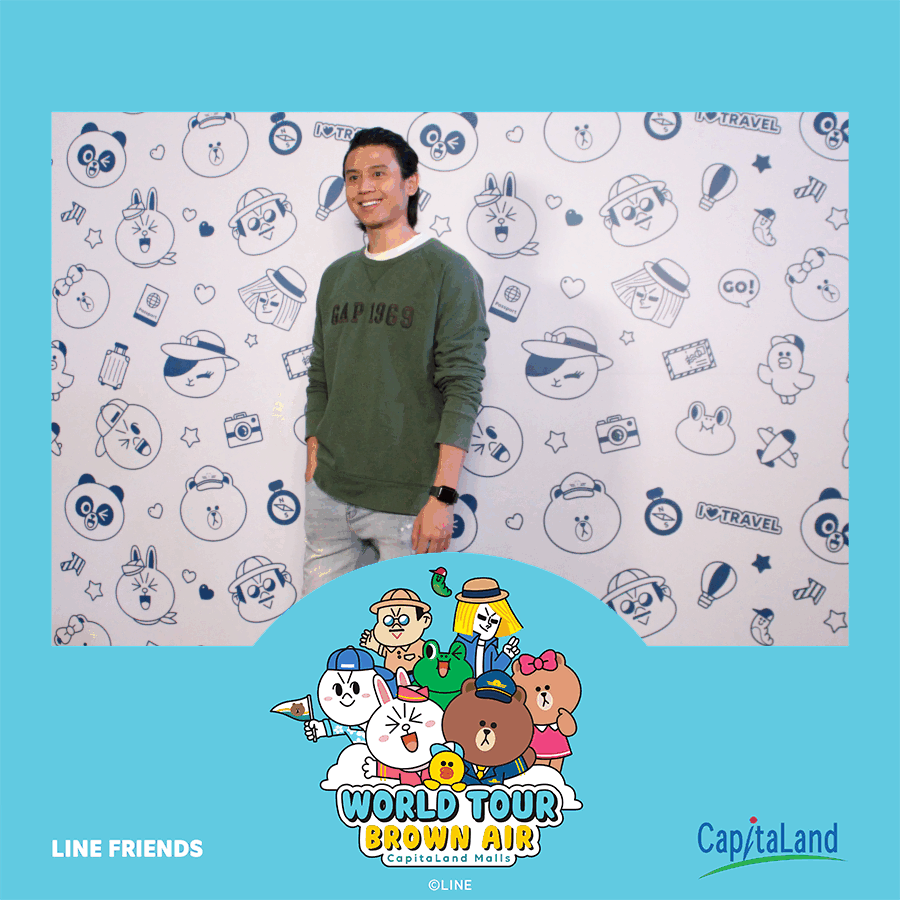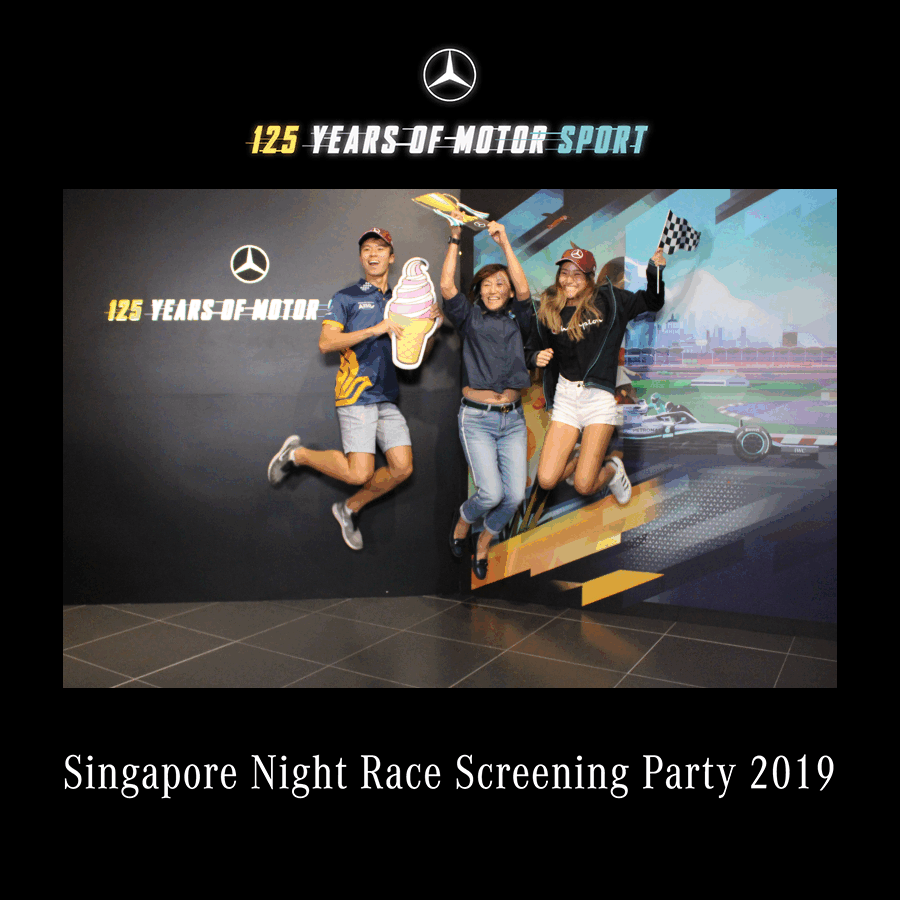 A massive set-up is condensed into a compact and elegant machine that encompasses a multi-lens camera system
There are a total of 9 cameras capturing devices installed and your guests are just in awe of this system. If you are looking for the ultimate wow factor and the most impressive social amplification possible, or just the next-level photo booth, you need this Matrix Cam.
The set-up is built to generate mass on-site excitement and help brands share these exciting moments online. This new technology of freeze frames is becoming the perfect experiential marketing sensation.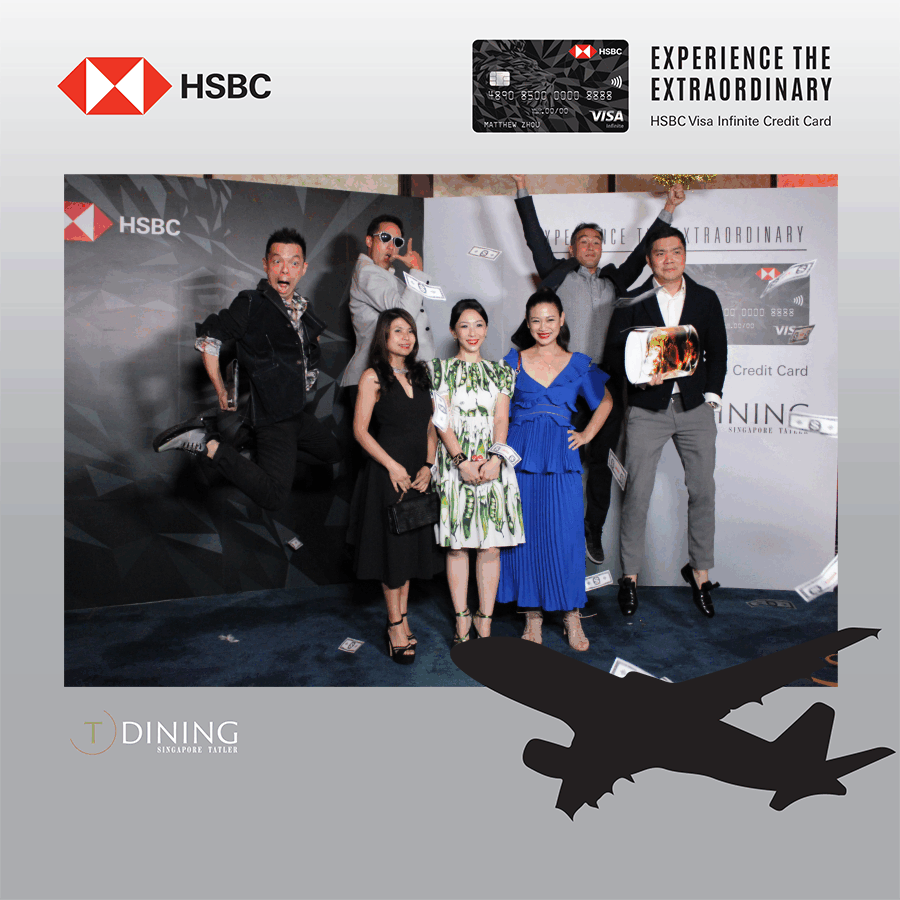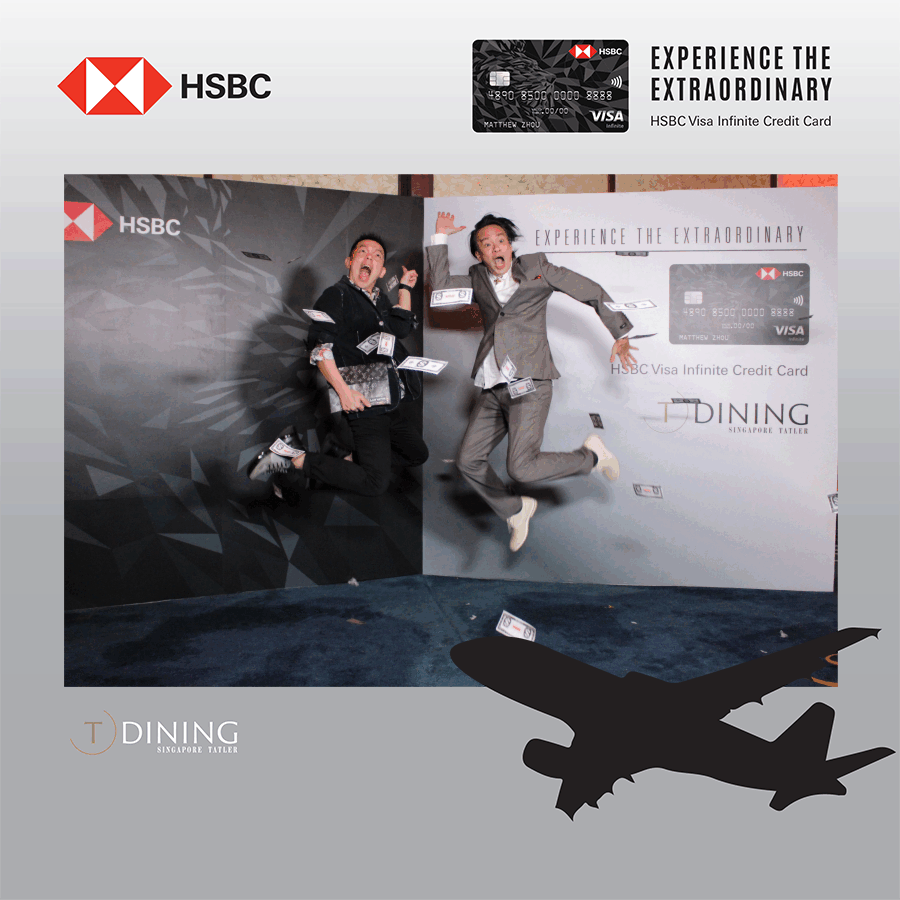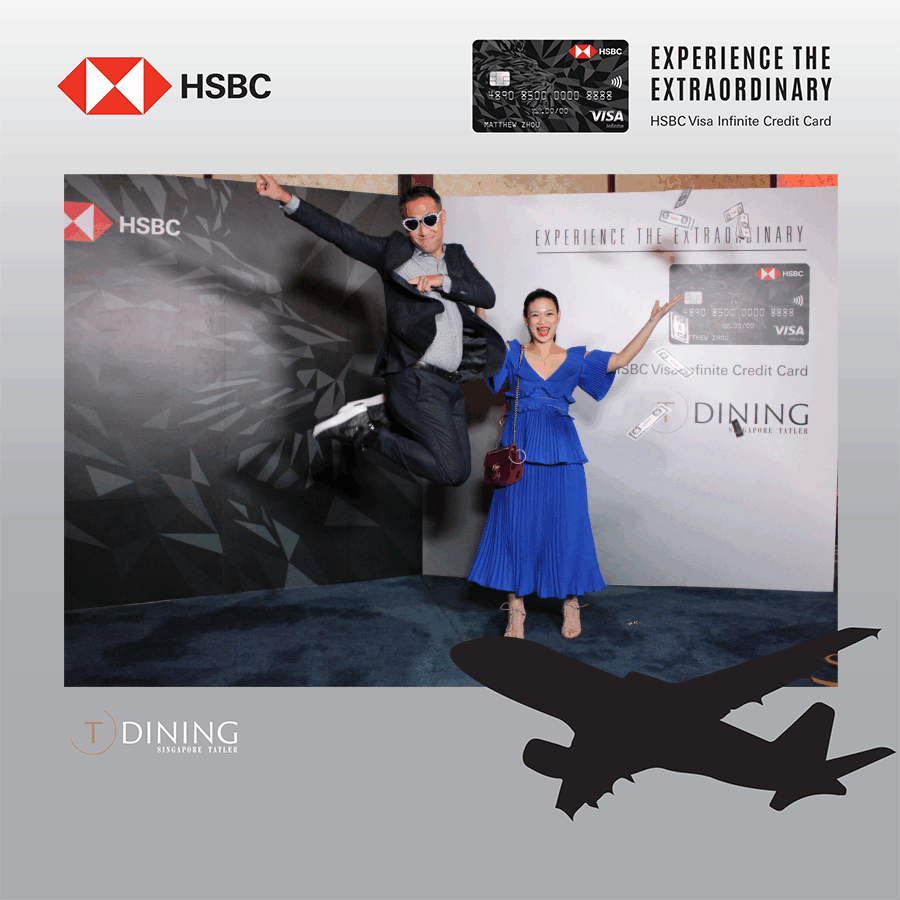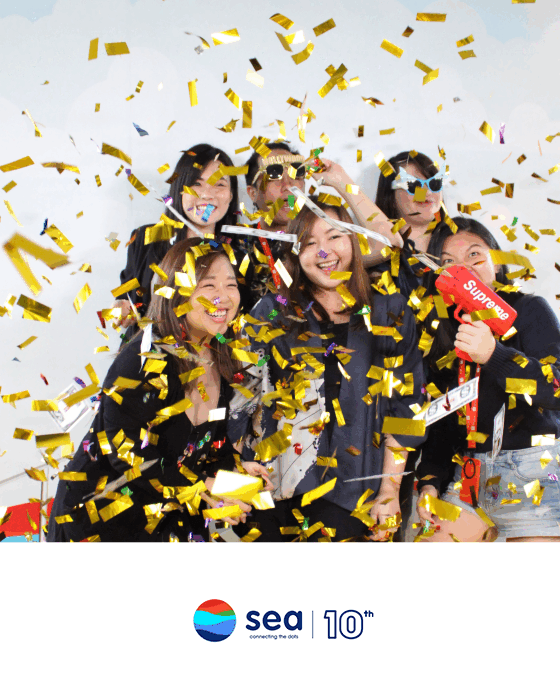 Photo Booth Customised Backdrop

When you book our 180-time freeze photo booth, we provide a customized backdrop at an affordable price. 2 backdrops will be arranged and set up at right angles to each other within 30 – 45 minutes at the venue. The photo booth customized backdrop will be made of thick foam board, a printed sticker with matte lamination, and an aluminum skeleton. Alternatively, you may also choose from our standard collection or utilize the scenery of the actual event venue for the photography session.

If your venue allows, we can also provide confetti for your jump shot.
Fast and Reliable System

9 cameras are required for calibration after the photo booth customized backdrop has been (30 minutes). After calibration, the system is good for the entire session without the need for further adjustments. The 180-time freeze package includes printing and sending GIF videos via email to your guests. After the photos have been captured, it only takes approximately 10 to 20 seconds to print and send the GIFs. These videos are formatted to have properties that are up to date with the latest social media APP. This means that your video will always produce the highest resolution or results when uploaded to Instagram and Facebook.
Choose Cheese Effects as your Photo Booth Provider for 180 GIF Photo Booth
If you're seeking that extra spark of fun for your event, get in touch with the good folks at Cheese Effects for your 180-time freeze GIF photo booth needs, and get a complimentary backdrop.

Contact us today to find out more about our services and our latest promotion. You may also call us at 8401 1760 during office hours.