Photo & Video Booth Rental In Singapore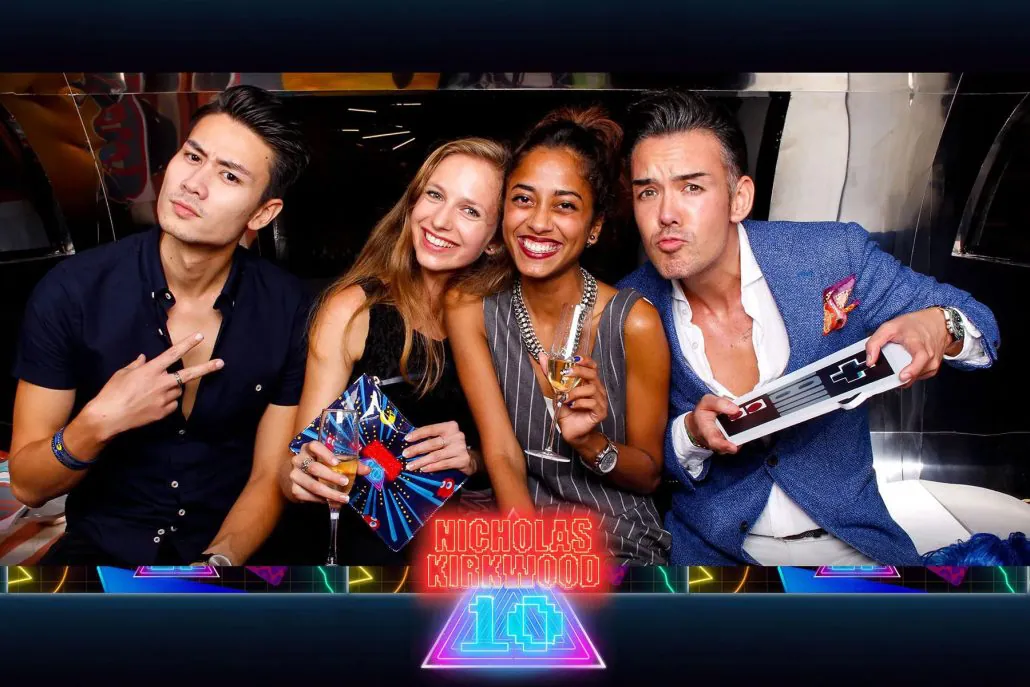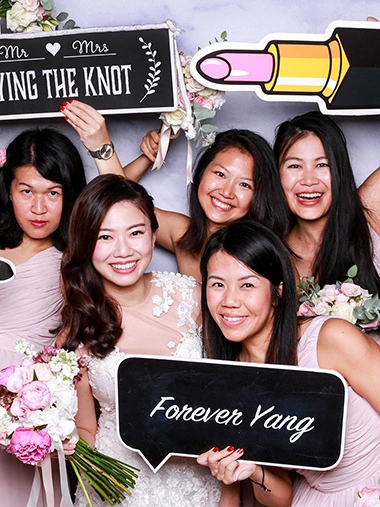 Say Cheese with our Instant Photo Booth Rentals in Singapore
Having a photo booth at a function can be the perfect catalyst for a great time.
It's a great ice-breaker and will get people chatting and laughing together in no time. It's not just about taking photos; it's about creating an atmosphere of joy and togetherness that will be the highlight of your event.
At Cheese Effects, we offer a huge range of services that will get the party started. We specialize in photo booth rental in Singapore with instant printing. Our rental services are designed to make your event a roaring success. With a wide range of customizable options, you can choose the perfect booth for your theme and style.
There is always something new! Cool technological innovations can be incorporated into your event and meet any photography needs. When you choose Cheese Effects as your photo booth rental service, you're not just renting a booth; you're renting a memory-making machine.
But that's not all; we go beyond traditional photo booths. In addition, we offer cutting-edge video booth services in Singapore. Capture the essence of your event in motion, creating personalized video messages and delightful clips that will be cherished forever.
So, say cheese and let the good times roll with our instant printing photo booth rentals in Singapore. Discover why we're the go-to choice. Book us today to book your unforgettable photo booth experience.
Our Services:
Dedicated wedding photo booth service in Singapore to capture the best memories.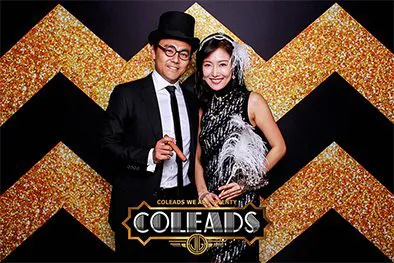 Popular photo booth service with instant printing and sharing.
Upgrade your photo booth package with built-in green screen background instant replacement technology.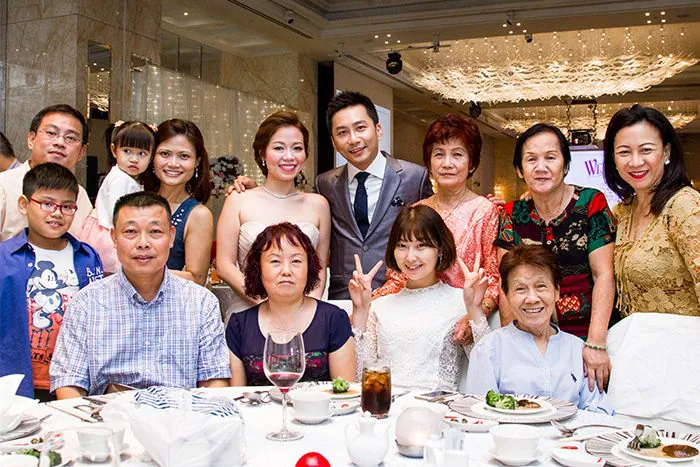 Wedding table shoot photography with instant print service function.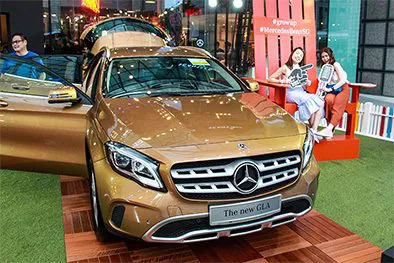 Commercial photography for your events in Singapore.
Popular Commercial photography with instant print and email sharing function.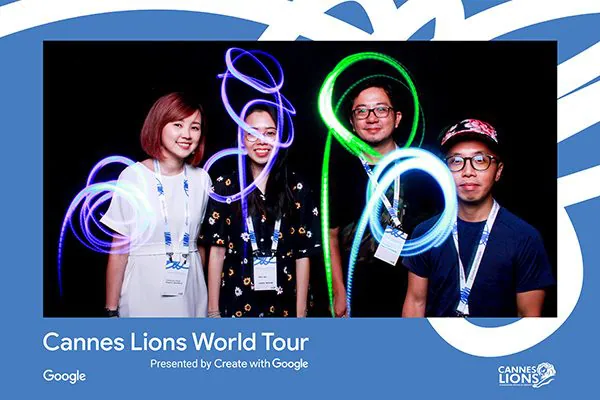 Creative self-lighting painting in an enclosed dark room with print service.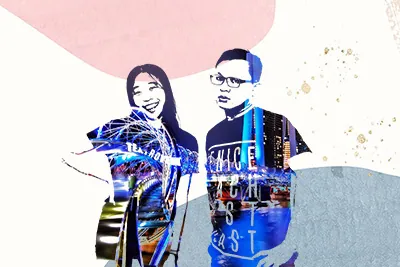 Aesthetically merge both background and subject into a single image.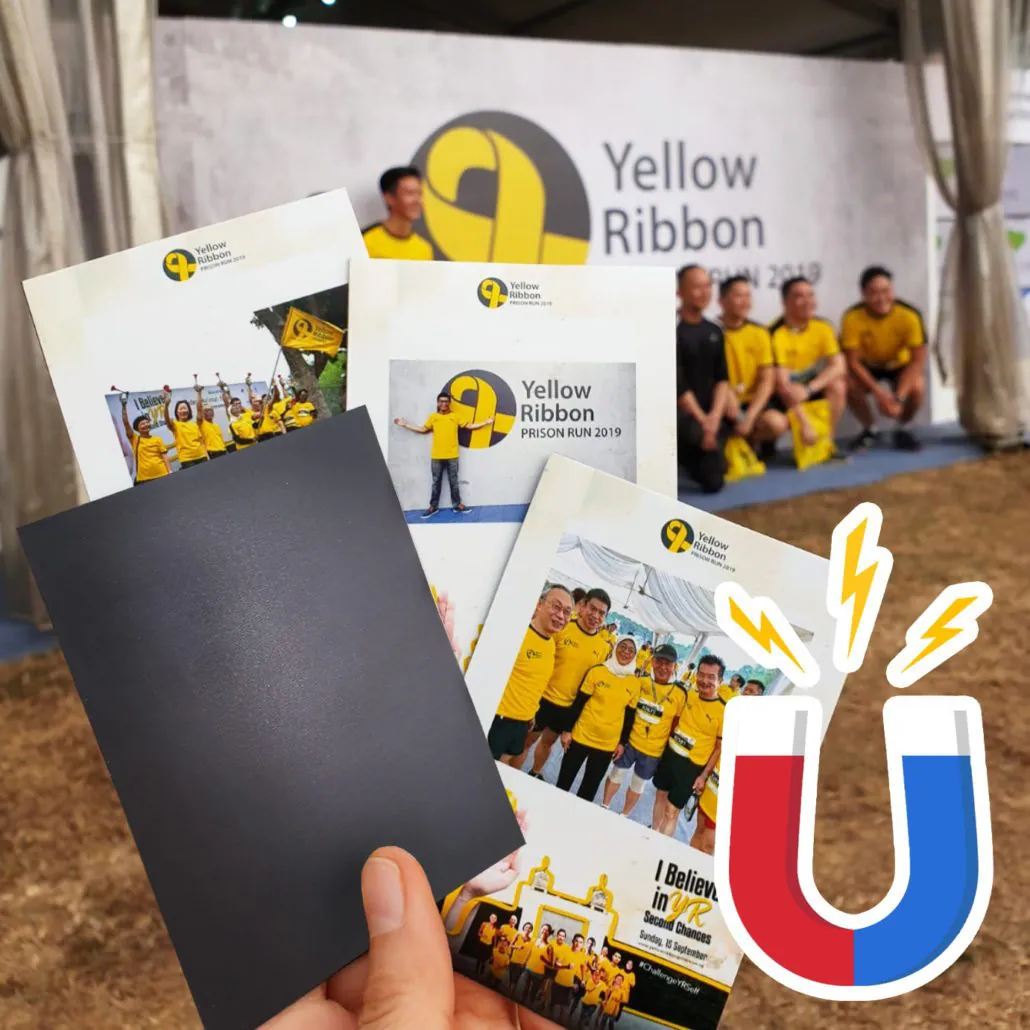 Impress your guests with a magnetic souvenir.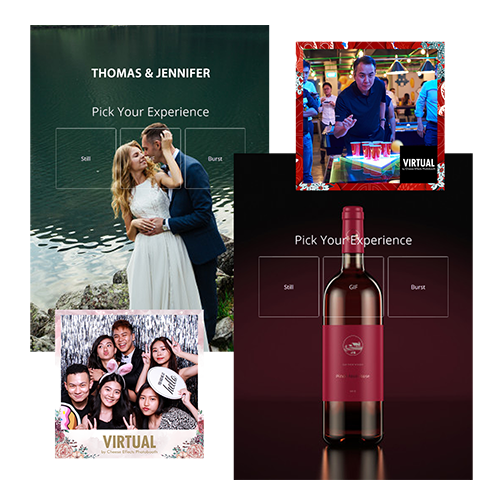 Digital photo booth service in Singapore for any event or purpose.
Creative visual experience for your events.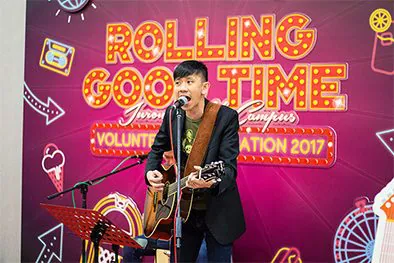 Stage & Award Ceremony photography.
Video Booth In Singapore
In addition to being an instant photo booth provider, we offer video booths to clients in Singapore too!
Some of the effects and features that are available include: Automatic Video Processing, Vlog, Boomerang, Kaleidoscope, 180 Time Freeze GIF, Slow-mo Video, Special Effects Production.
We offer all-inclusive services for your event – get a highly trained professional to set up, attend to the booth, and dismantle all equipment after the event.
Popular burst GIF boomerang capture.
Generate animated GIF automatic for instant sharing after 4 still photos are taken.
Get creative with our unique kaleidoscope booth and see things from a different perspective.
Perfectly captured time freeze effects with 9 professional cameras.
Cinematic slow motion aka glambot will make everyone look gorgeous.
We will Shoot and Edit your instagrammable Music Video in 1 minute!
Paint light creatively in boomerang style!
Fully customized video installation (Special Effects) for a unique storytelling experience.
Record your live experience with intro and outro branding.
Capture in 360 degrees on our camera spinning platform
Capture your masterpiece on a bright Neon Wall.
Experienced Instant Photo Booth Provider in Singapore
Cheese Effects is one of Singapore's leading premium photo booth service providers. We pride ourselves on maintaining a high standard that guarantees professional studio photography and a memorable experience for those in front of the lens.
Our services cover a wide range of functions, including instant photo booth rental, Instagram print, animated GIF booths, roving photography, and brand activation across Singapore. We continuously strive to provide services that meet the latest market needs. From the perfect dream wedding, party rocking Dinner and Dance (D&D), and 21st birthday party to a heart-warming family event such as a baby shower, professionals at Cheese Effects will tailor our services to capture beautiful moments at your special occasion.
Cheese Effects Singapore is committed to providing an excellent experience for your guests, and our list of clientele below is a testimony to our dedication and expertise.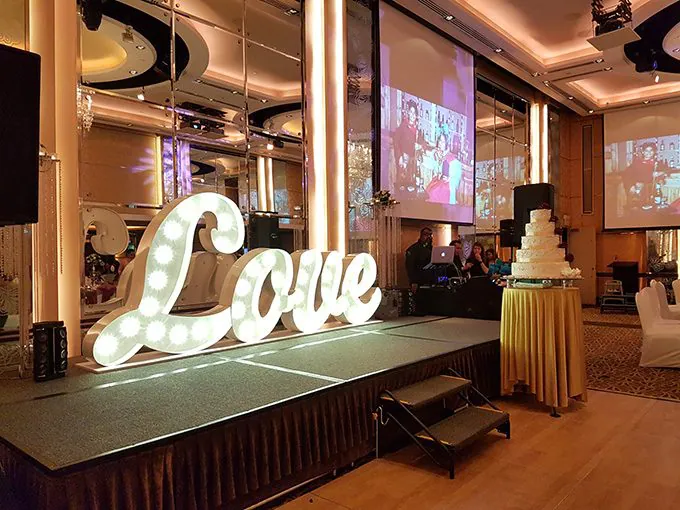 Signature cursive LOVE will amplify any wedding stage decoration.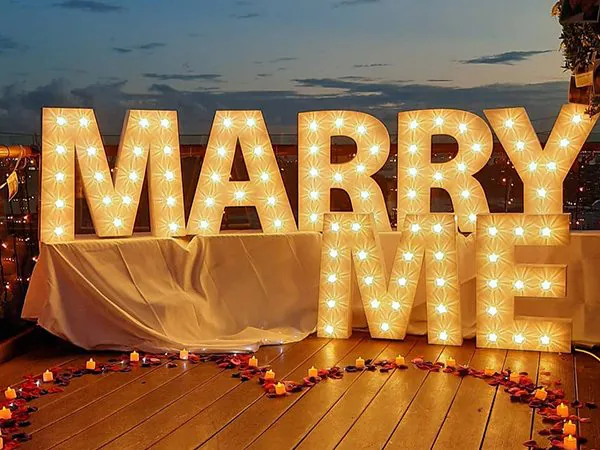 Our large MARRY ME letter light will bring out the biggest smile from your partner.
Custom with us backdrops and props to suit your event theme.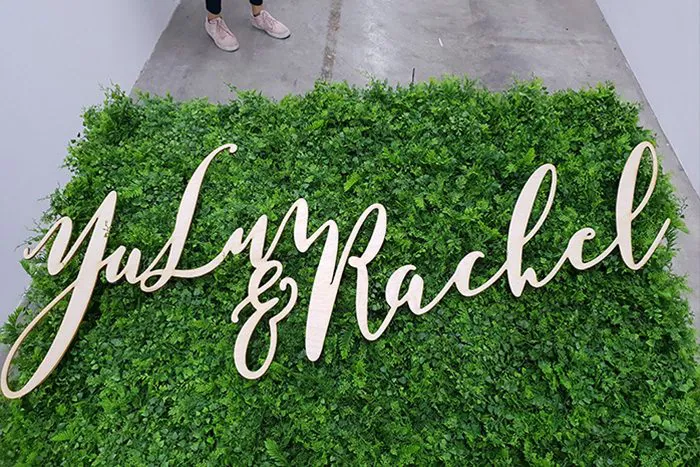 Create a unique piece of signage with our laser services.
Photo Booth Singapore Reviews by Our Customers
Event Guest

Awesome boomerang GIF & photo prints at Harper's Bazaar 15th anniversary! I have met Cheese Effects at many events before and they are always invited to provide their photo booths service. Their booth has instant printing and can even share the digital photos to us on the spot. All the press and influencers were very impressed. Great job guys!
Bride

Positive: Professionalism, Quality, Responsiveness, Value
Can't recommend them more! Engaged Cheese Effects for my wedding and they were just the best! From being flexible with me having to postpone my wedding twice due to Covid, to their quick replies and fantastic service…. everything was superb. We absolutely love the photos and the print outs they provided on the spot. Highly recommend them. Thank you Cherie!
GIC Singapore
Is a great service and has good quality photos. Efficient in printing and easy to download the photos and boomerang. Cherie is very helpful and attention to all our inquiries. Definitely recommend for future events and is friendly for company's event! Good job guys!
Groom
Really great experience with Cheese Effects, very friendly staff with great attitude, always willing to help out! Highly recommend!
Clientèle
Put Up a Photo Booth For Your Next Party in Singapore!
If you've been seeking party photography services, such as GIF, video, or instant photo booths, Cheese Effects Singapore can provide all the equipment and expertise you need.
We provide a range of other party and event services, ranging from wedding decoration, customized backdrop and props, and an assortment of other services too.
We know that every event is unique and special, so book us and share your excitement with us on Instagram!
No Photographer, No Problem. Self-Photo Studios Available
Say goodbye to the awkwardness of posing in front of a stranger and say hello to the self-photo studio. Originating from Korea, this trend has since become a sensation in Singapore, offering a unique and intimate photo-taking experience that puts you in control.
No need for a professional behind the lens, just you, your loved ones, and a shutter clicker in your hands. This innovative concept allows you to capture your moments in your own time and space, offering a level of comfort and privacy that you need.
It's the perfect activity for introverts, couples, and groups of friends who prefer to take photos at their own pace without the pressure of a photographer's gaze.
It's also a great way to add an extra spark of fun to your event. Whether it's a wedding, a product launch, or a fun hangout with friends, our self-photo studio is equipped with all the themed props you need to make your photos truly unique and memorable.
At Cheese Effects, we tailor our services to your needs, ensuring that every photo captures the essence of your event and the personalities of your guests. So, if you are looking for a rental self-photo studio in Singapore, look no further.
Choose Cheese Effects. With us, you're not just taking a photo — you're creating a memory.
About Cheese Effects
Established in 2015, Cheese Effects is a premier provider of photo booth services in Singapore, with a focus on instant print photography and videography. Our evolution over the years has been marked by continuous enhancements to our software, ensuring our customers can access their images and videos swiftly and conveniently through various channels.
As a top-tier instant photo booth provider in Singapore, we take immense pride in upholding stringent standards of quality. Our commitment to excellence is reflected in our state-of-the-art studio equipment and the unforgettable experiences we deliver to our customers.
Despite the stiff competition in the instant photo booth rental market in Singapore, we have always prioritized crafting a unique experience for our customers.
Our mission goes beyond merely capturing moments; we aim to curate experiences. We have pioneered various photo and video effects, all dedicated to customizing our services to suit your unique occasion. In addition, our service portfolio is diverse, encompassing photo booths, video booths, roving photography, on-site instant printing, and hashtag printing.
Cheese Effects is more than just an instant photo booth service provider; we are your partners in creating memorable experiences.