Say Cheese with our
Instant Photo Booth Rentals in Singapore
Having a photo booth at a function can be the perfect catalyst for a great time.
It's a great ice-breaker and will get people chatting and laughing together in no time.
At Cheese Effects, we offer a huge range of services that will get the party started.
We can provide:
Instant Photo Booth
Event Photography
Green Screen Postproduction
At Cheese Effects, there is always something new! Cool technological innovations can be incorporated into your event and meet any photography needs.
Dedicated wedding photobooth service with bride and groom only
Popular corporate & wedding photobooth with instant printing and sharing
Built in green screen background instant replacement technology
Commercial photography with instant print and email sharing function
Tap onto popular imagery social media application and generate instant prints
Wedding table shoot photography with instant print service function
Creative self lighting painting in enclosed dark room with print service
Double Exposure changeable background with instant print service
Stage & Award Ceremony photography with instant print service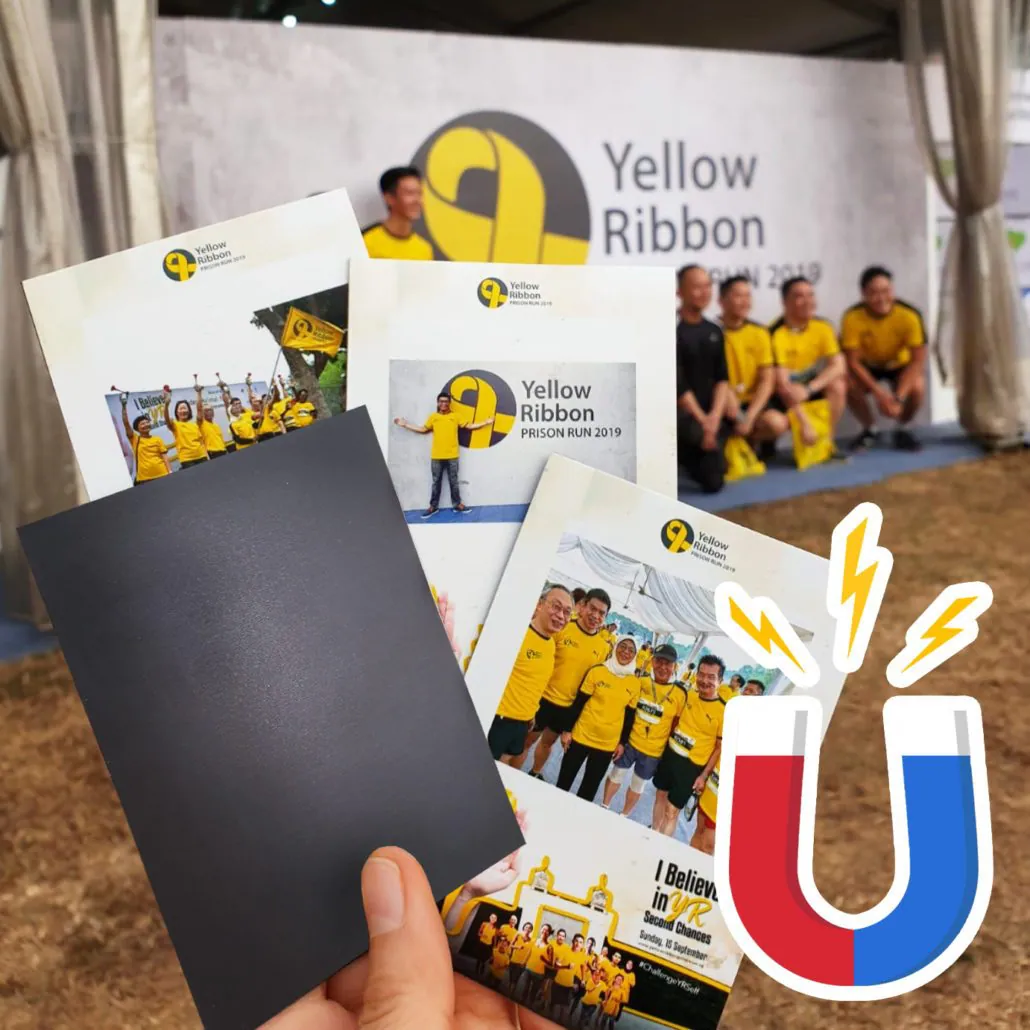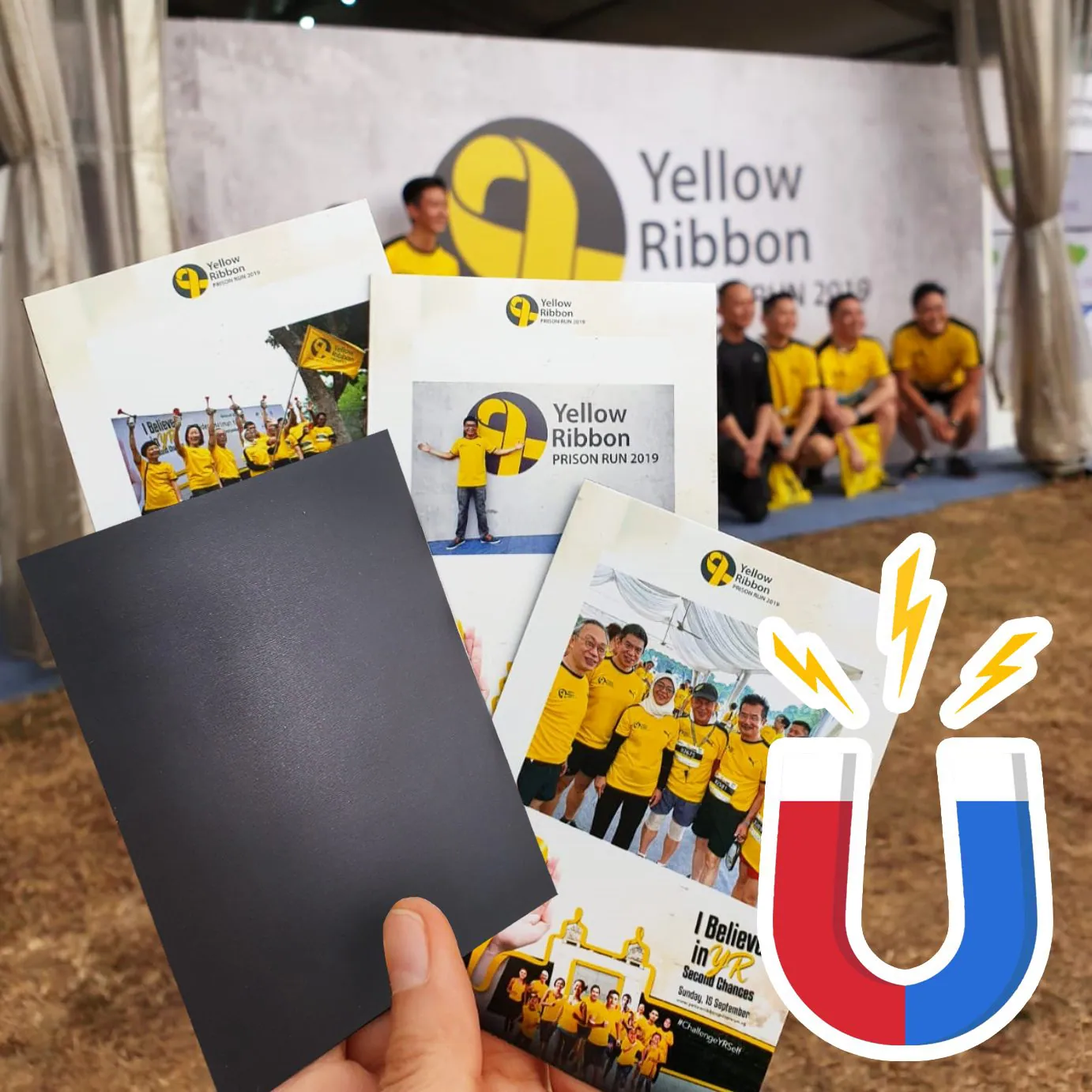 Attractive your guests with magnetic souvenir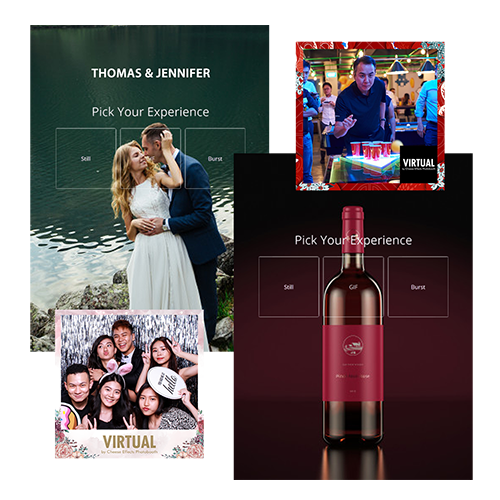 Digital photo booth service experience anywhere anytime!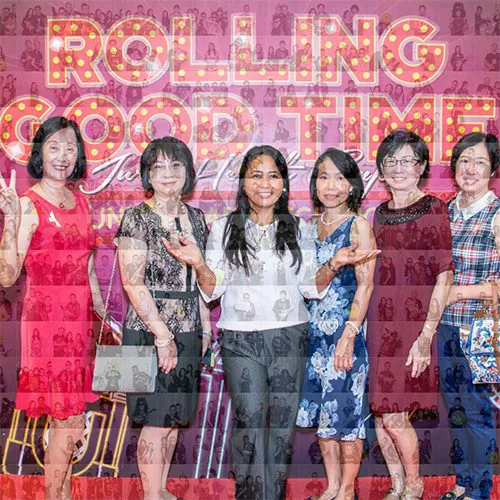 Working together and see things in a bigger picture!
Singapore Video and Photo Booth Installation
In addition to being an instant photo booth provider, we offer video booths to clients in Singapore too!
In terms of the effects and features that are available when our video services are hired, you'll be delighted with the wide array that we offer.
These include:

Automatic Video Processing
Vlog
Boomerang
Kaleidoscope
180 Time Freeze GIF
Slow-mo Video
Special Effects Production
When you book our services for your event, you'll get a highly trained professional to set up, attend to, and dismantle the equipment.
Popular burst GIF boomerang capture
Generate animated GIF automatic for instant sharing after 4 still photos are taken
Get creative with our unique kaleidoscope booth and see things in different perspective
Cinematic slow motion aka glambot will make everyone looking gorgeous
We will Shoot and Edit your instagrammable Music Video in 1 minute!
Perfectly captured time freeze effects with 9 professional cameras
Record your live experience with intro and outro branding
Fully customized video installation (Special Effects) for unique story telling experience
Paint light creatively in boomerang style!
Experienced Instant Photo Booth Provider in Singapore
Cheese Effects is one of Singapore's leading premium photo booth service provider. We pride ourselves on maintaining a high standard that guarantees professional studio photography and memorable experience for those in front of the lens. Our services cover a wide range of functions including instant photo booth rental, Instagram print, animated GIF booths, roving photography, and brand activation across Singapore. We continuously strive to provide services that meet the latest market needs. From the perfect dream wedding, party rocking Dinner and Dance (D&D), 21st birthday party to a heart-warming family event such as a baby shower, professionals at Cheese Effects will tailor our services to capture beautiful moments at your special occasion. Cheese Effects (Singapore) is committed to providing an excellent experience for your guests, and our list of clientele below is a testimony to our dedication and expertise.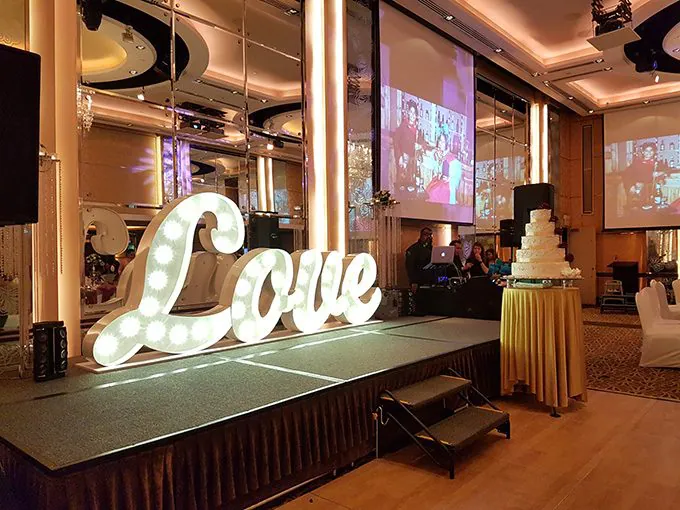 Signature cursive LOVE will amplify any wedding stage decoration
Our large MARRY ME letter light will bring out the biggest smile from your partner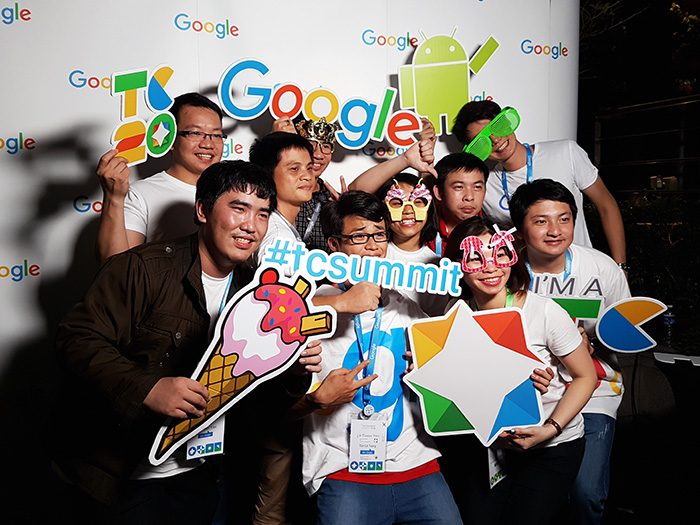 Custom with us backdrops and props to suit your event theme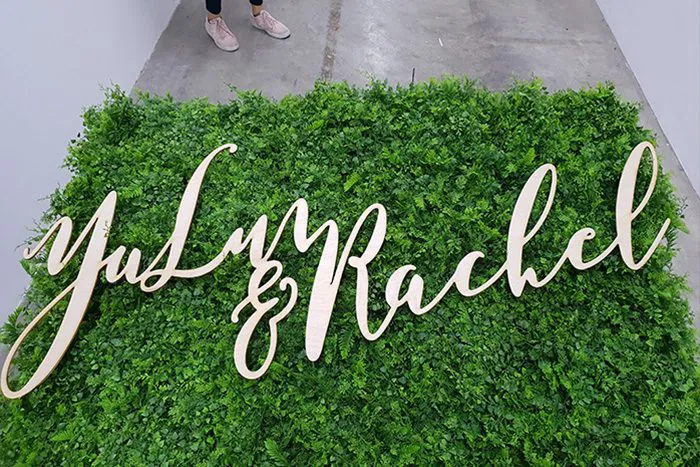 Create a unique piece of signage with our laser services
Reveal your latest logo/ brand with our curtain system
Testimonials
What our clients
say about our
photo booth
"I engaged Cheese Effects Photobooth for my wedding and I am very pleased with their service. The team on site was very energised and proactively guided the guests to position accordingly. The quality of the prints are great and they also had a wide range of props to engage the guests. The customised design of our photo print template was lovely and everyone loved the customised prop! We also received the download link to the high-res photos the very next day!! Thank you Cherie for being so efficient and also being so thoughtful to keep aside the prints where we are inside the photo."
"Profession service in terms of both the deliverables, communications, set-up and photos..Really glad to have engage their service for our wedding
Thanks for everything, Cheese Effects 😊"
"Thank you Cherie for coordinating all the photobooth props (comes with customisable props for newly weds to bring home too) and explaining to us all the day's details patiently along the way. Received tons of feedbacks on the photobooth pictures and we love your photobooth effects - made all my family & friends looked so flawless!
(``v``),
BREN & SY"
Awards & Recommendation
Awards
by
Cheese Effects
13 Wedding Photobooth Rental Services In Singapore To Entertain Your Guests On Your Big Day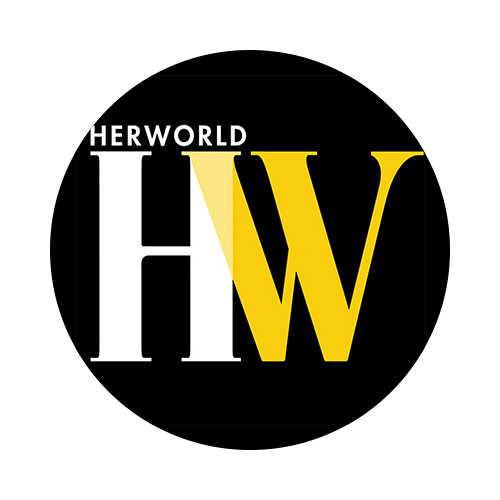 5 Gif Photo Booths In Singapore To Check Out
30 Places To Get A Photo Booth In Singapore That Your Wedding Guests Will Love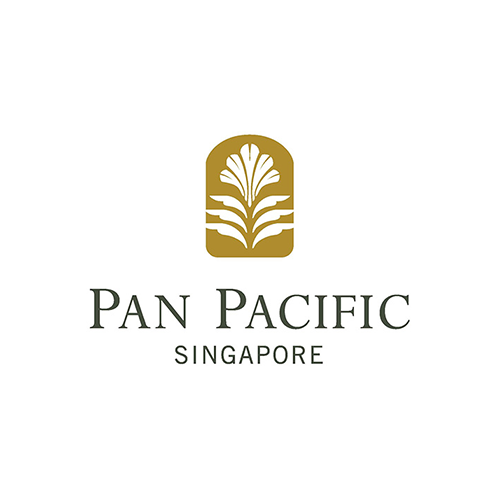 Featured Vendor – Pan Pacific Singapore Bridal Show
Featured Vendor – Razif and Sarah's Wedding Day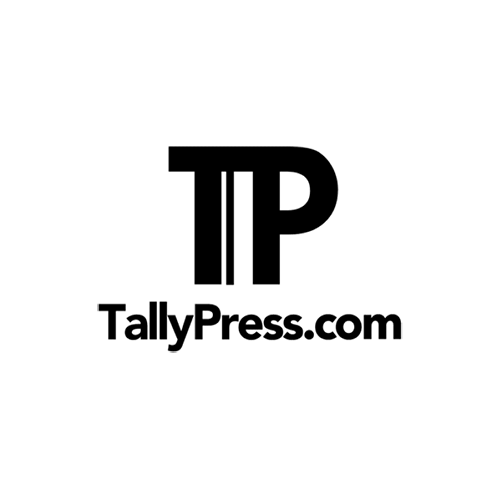 Top 10 Photo Booth Vendors In Singapore
Featured Vendor – Singapore First Virtual Wedding Photo Booth by Cheese Effects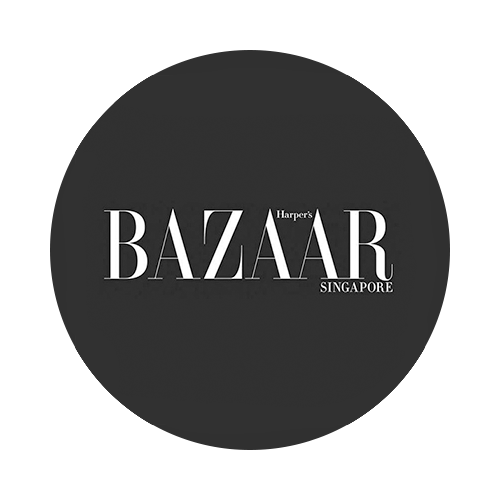 Featured Vendor – Inside The BAZAAR NewGen 2016 Party & Exhibition Unveiling At Scotts Square
TRUSTED BY MANY
Clientèle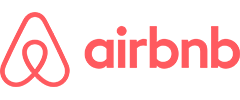 Let's talk.
For Your Next Party in Singapore
Put Up a Photo Booth!
If you've been seeking party photography services in Singapore, such as GIF, video, or instant photo booths, Cheese Effects can provide all the equipment and expertise you need. We provide a range of other party and event services, ranging from wedding decoration, customized backdrop and props, and an assortment of other services too. We know that every event is unique and special, so book us and share your excitement with us on Instagram!